Gareth Hoskins: a tribute from his team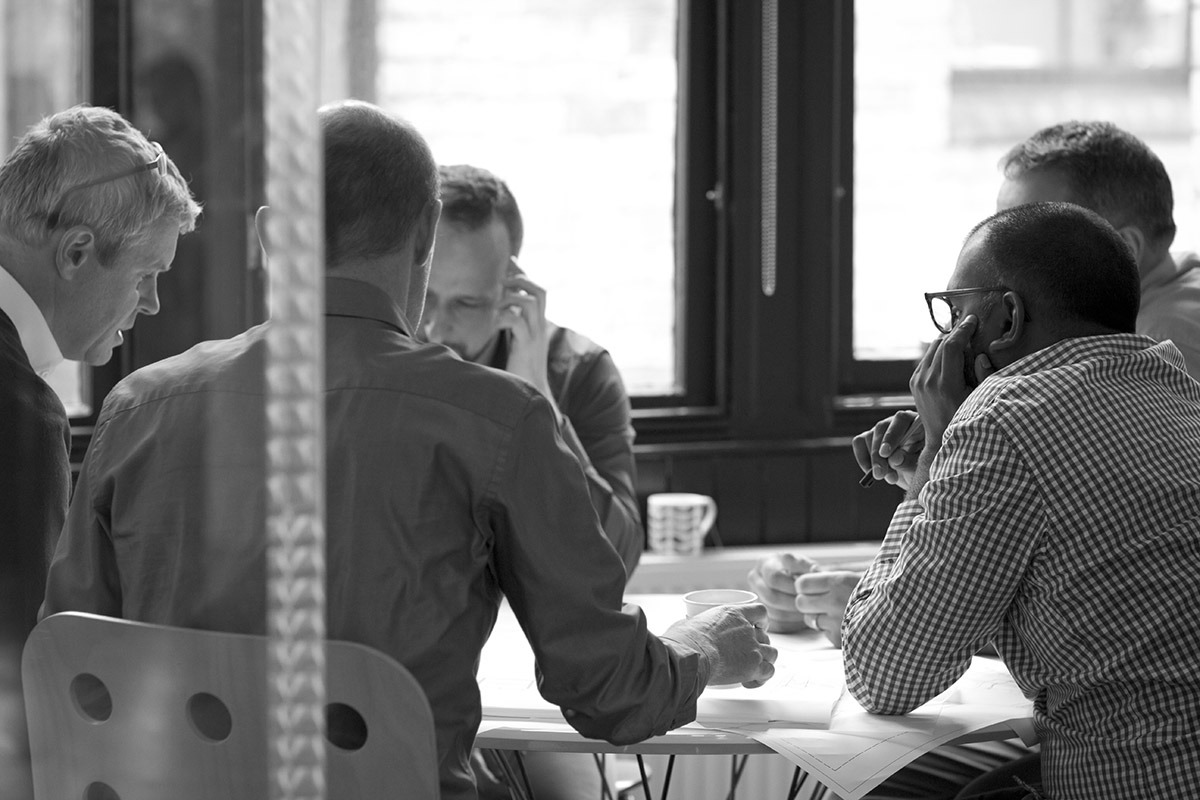 Gareth made a difference in the way he established his company; he created a collegiate studio atmosphere, where many of the traditional cultures that bedevil architectural practice were actively discouraged. As the company grew from a tiny operation from his family's back bedroom, to an established practice with offices in Glasgow and Berlin, he remained accessible and approachable – listening to everyone, and encouraging everyone to have an opinion. Excessive work hours were discouraged, with family life outside work supported. Simply put, he cared about his team and their families. His own family were never far from his thoughts and the gentle, fair, delightful person that he was could never be seen more clearly than when he was talking with, or about, his children, which he did often.
Gareth was enthusiastic about the practice's projects; he believed that good architecture benefits people and places in profound ways. Generous with his time and his talent, he made everyone, no matter how junior, feel that their ideas were valued. Gareth never had a 'that'll do'' attitude and taught us all to aim higher, to do better, to not settle for anything less than the best. He was committed to finding the best solution to any problem, whether design or anything else. He was always ready to listen and 'go for a coffee' when anyone wanted to share a burden.
A kind hearted, interested and interesting man, Gareth was fun too. Happy to play 'Santa' at the practice Christmas party, he would also join in the Christmas jumper competition. Memorably, he once travelled to the office by train wearing pink nail varnish applied by his daughter in aid of 'wear something pink' for charity. The inclusive atmosphere Gareth fostered at Hoskins Architects has meant that the practice has always had a very low staff turnover; and while those who stay may sometimes forget what a great place it is to work, those who've left realise quickly.
When Gareth died we lost an exceptional architect, a gifted leader, a visionary, but above all, we lost a friend. He was one of a kind - such a special person. While in time we will realise how grateful we are to have known and worked alongside him, he has gone too soon and the void he leaves is great.

January 2016