Our event for Glasgow Doors Open Days Festival 2016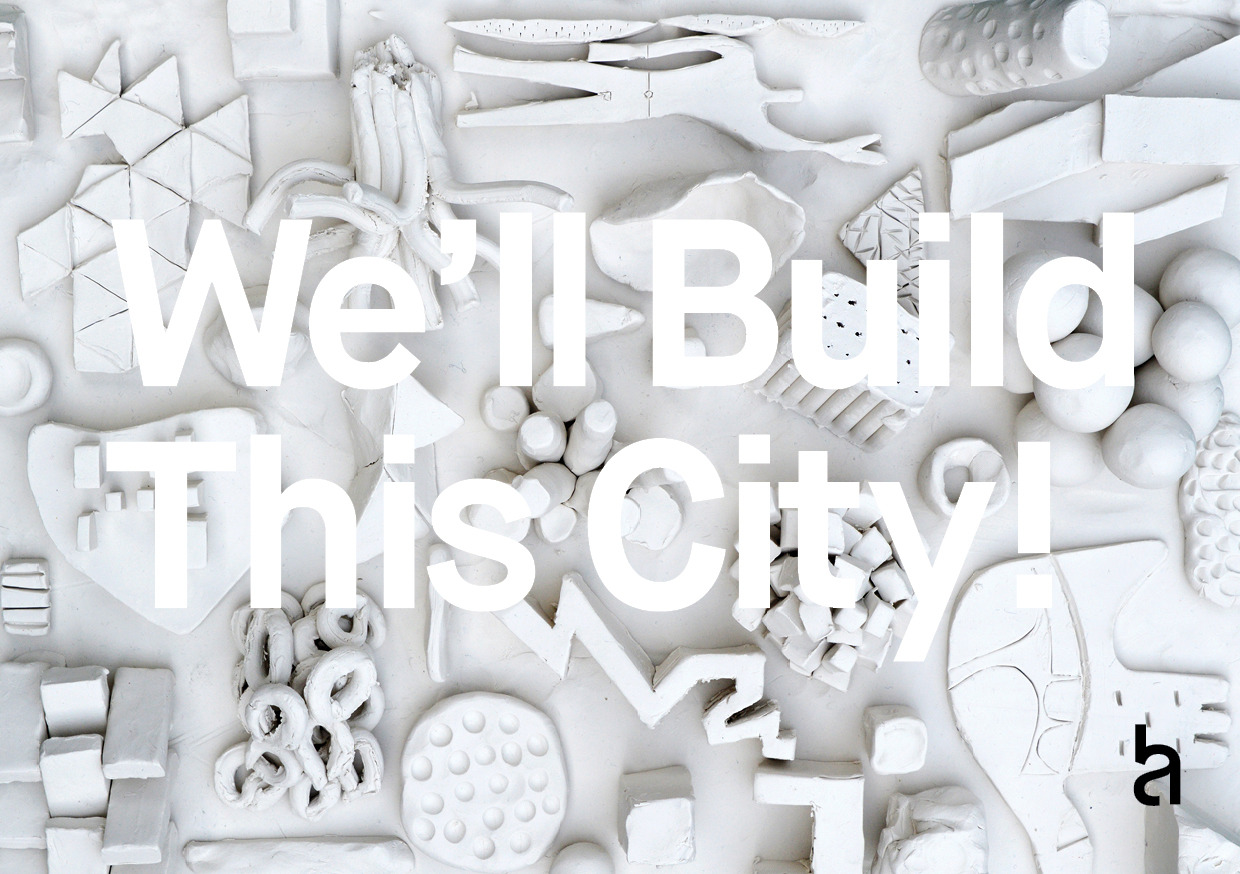 As this is the Year of Innovation, Architecture and Design, for Glasgow Doors Open Days Festival 2016, we will be welcoming visitors to our studio to show where and how we work.
Known for award-winning projects such as the National Museum of Scotland, Mareel Cinema & Music Venue, and Culloden Battlefield Visitor Centre, we use models as part of the design process to develop and explain our ideas.
 For this event we will be exhibiting our extensive model collection, and giving visitors the chance to learn more about the practice and our projects from members of our team. Visitors will also have the opportunity to make their own model building from Plasticine, which will become part of a large model city that is constructed over the course of the day. Our aim is to use this process to explain concepts / themes about cities, and the role that designers can play in improving the fabric of everyday life.
The model-making activity is suitable for all ages, skills and abilities. To participate please drop-in anytime between 10am and 4pm. All materials will be provided. Children are required to be accompanied by an adult.
To learn more about Hoskins Architects you can visit www.hoskinsarchitects.com and follow us on Twitter @Hoskins_Arch for regular news.
To see what other locations are participating in Glasgow Doors Open Days 2016, a full event programme can be downloaded here: http://glasgowdoorsopenday.com/programme/ 
When
Saturday 17 September, 10am – 4pm
Getting here
Studio 401 South Block, 60-64 Osborne Street, G1 5QH. There is wheelchair access.
Multiple public transport links are within walking distance. Please check your best route via ScotRail. Paid parking is available across the street at NCP King Street.
Contact
If you need any further information, feel free to drop us an email: press@hoskinsarchitect.com
We look forward to welcoming you.
August, 2016