190th Annual Royal Scottish Academy Exhibition: 'HOME'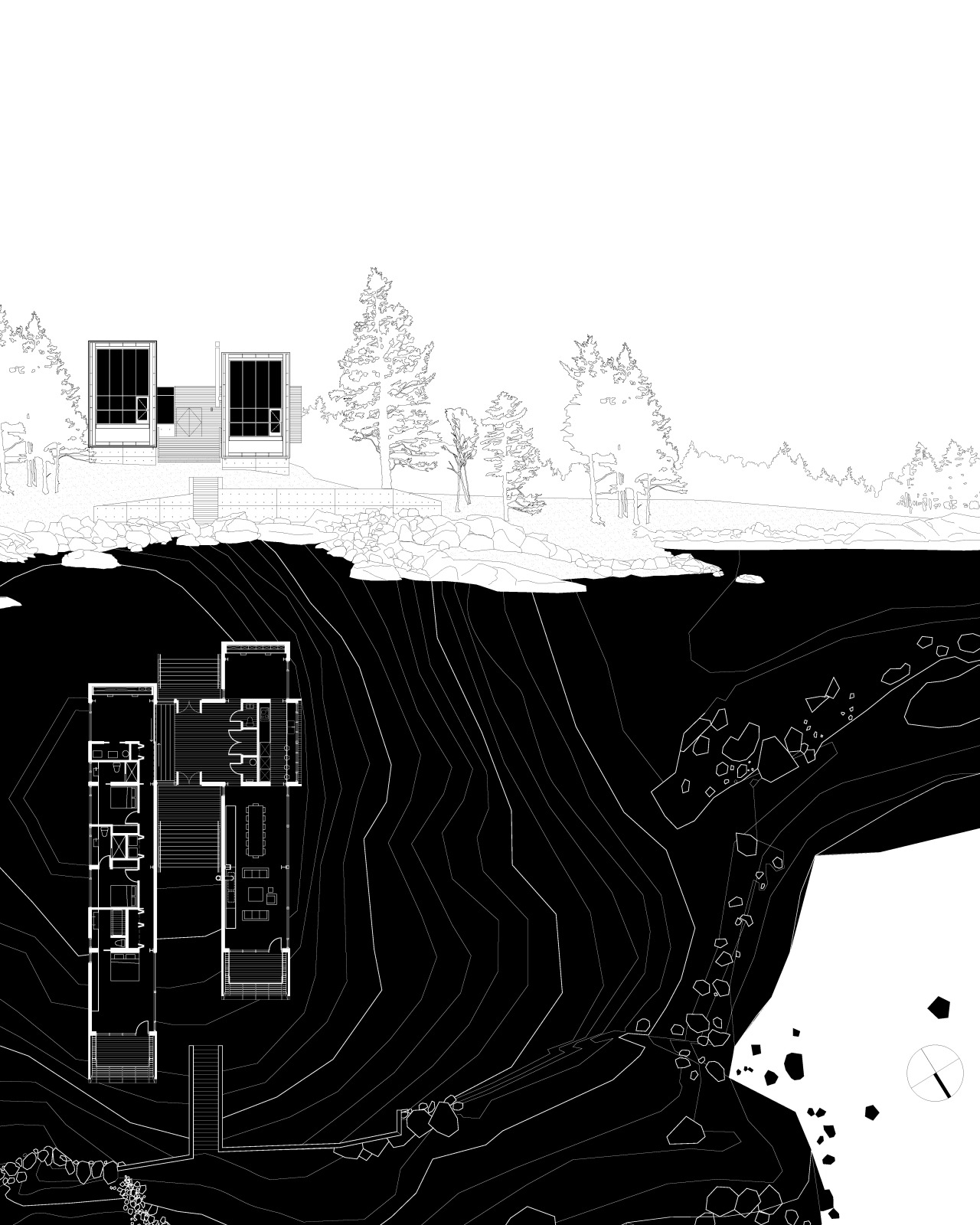 We have spent the past 6 months collaborating with Nova Scotia, Canada, based architects MacKay-Lyons Sweetapple, on our joint exhibition entitled Prospect & Refuge.
Our exhibition is part of the Royal Scottish Academy's annual exhibition, this year themed HOME. The exhibition sees 13 pairs of local and international architects comment and present on the topic of home. The exhibition has been curated by Robin Webster and will run from 16 April - 26 May 2016.
We are really excited about this showcase and hope you can visit the exhibition.
HOME is part of the Scottish Government's Year of Innovation, Architecture and Design and the 2016 Festival of Architecture.
More information can be found here: http://www.royalscottishacademy.org/exhibitions/rsa-annual-exhibition-2016/
http://www.mlsarchitects.ca/index.htm
April 2016