A visit to Kemabo's workshop in Budapest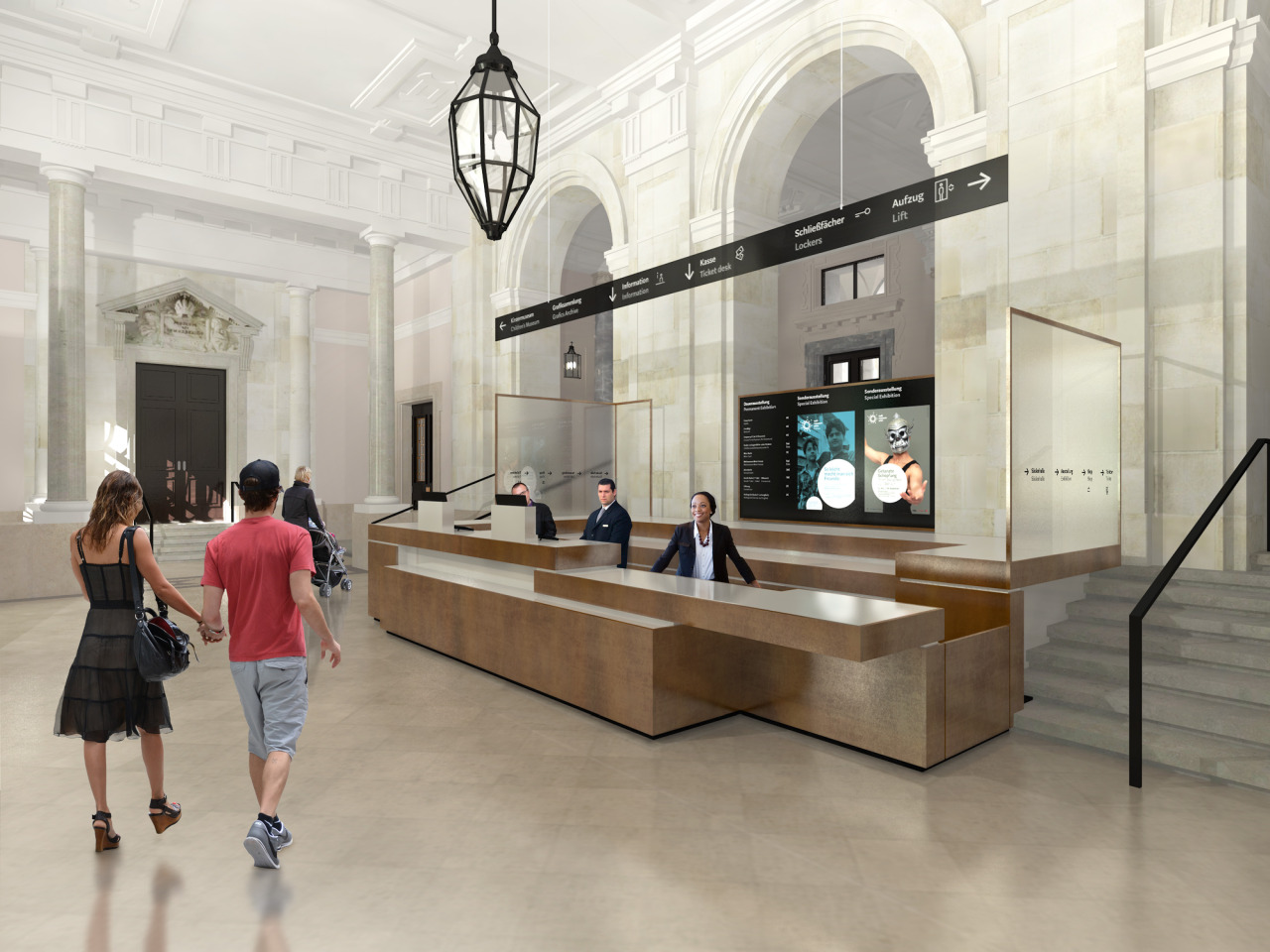 Jan Stauf from our Berlin office travelled to Budapest last month to visit the workshop of Kemabo, the manufacturers who are fabricating all the fixed furniture for our World Museum Vienna project.
While reviewing the first samples for the new reception desk, café, and shop, Jan received a fascinating insight into the brass patination process for the cladding that will be used on these elements. We are looking forward to seeing the final product once it is complete.
February 2017