Aberdeen Art Gallery - Opening Date Announced
Aberdeen Art Gallery will re-open to the public on Saturday 2 November, it was announced today.
The date will mark the completion of a redevelopment project which has brought the most significant investment since it first opened in 1885.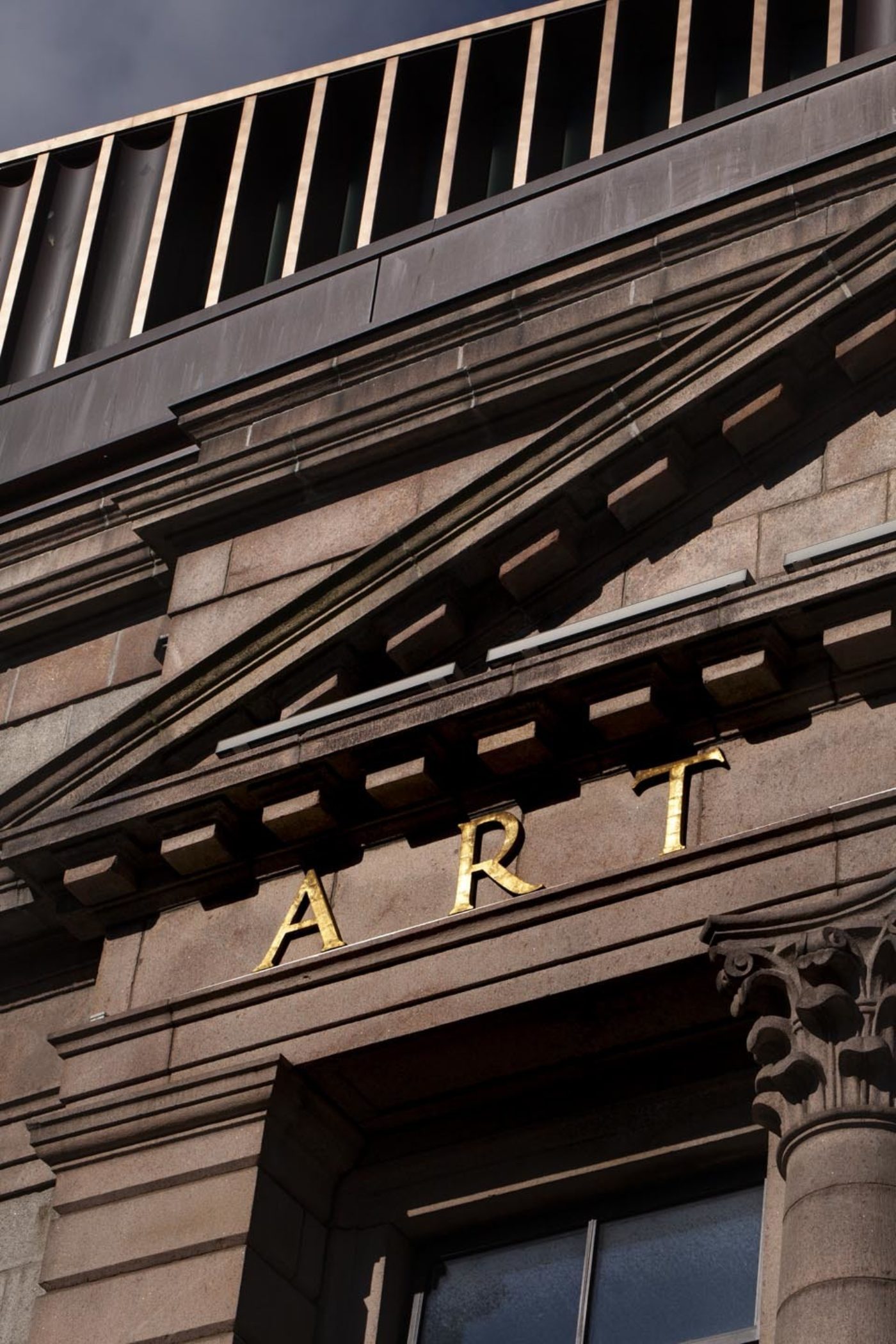 Aberdeen Art Gallery is home to one of the finest collections in the UK, including works by important Scottish artists, designers and makers such as Henry Raeburn, Joan Eardley, Samuel Peploe, Rachel McLean, Bill Gibb and James Cromar Watt, as well as nationally and internationally-acclaimed artists including Barbara Hepworth, Francis Bacon, Tracey Emin and Claude Monet.
A key element of Aberdeen City Council's City Centre Masterplan, the project is transforming the Art Gallery, Cowdray Hall and Remembrance Hall into a major cultural attraction which is expected to attract around 250,000 visits annually - making it one of Scotland's most-visited galleries.
Since work began in 2015, the Schoolhill complex of buildings has been completely reimagined and transformed by Hoskins Architects and exhibition designers Studioarc to meet both the needs of visitors and requirements for the care of the nationally recognised art collection.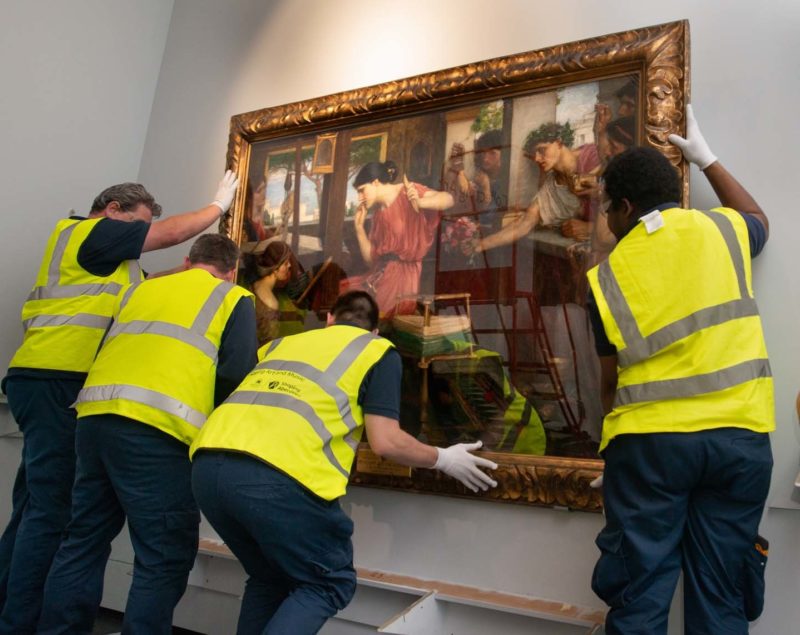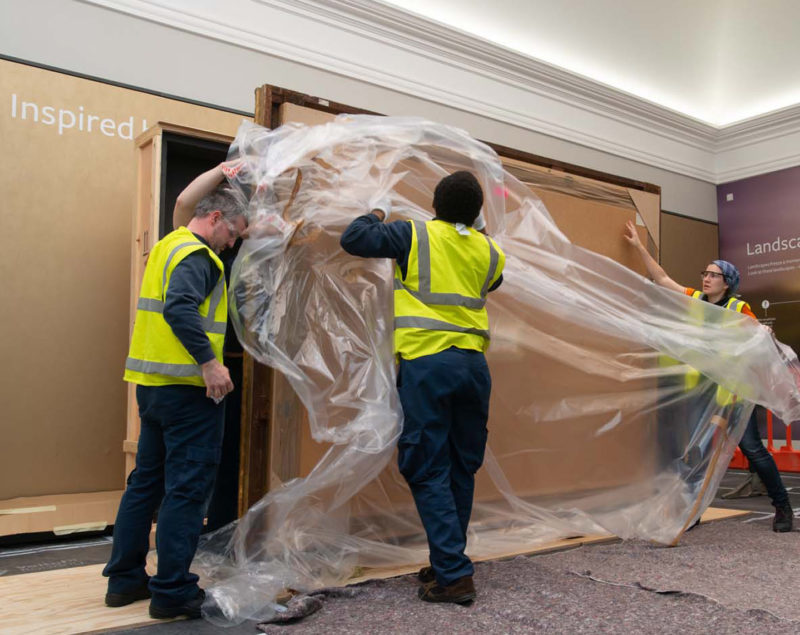 The £34.6million project includes investment in the fabric of the buildings, new exhibition and display galleries, improved visitor facilities and an enhanced activity programme.
Improvements include:
- Restoring and modernising the Grade A-listed building and significantly improving access and way-finding for all visitors, including creating level access from Schoolhill and opening up vistas throughout the building as well as views across the city from the new second floor.
- Increasing the number of spaces for the display of the permanent collections from 11 to 18, and the number of items on display from approximately 300 in 2015 to over 1,000 in 2019.
- Re-interpreting the collections to provide a more enjoyable and enriching visitor experience, including the use of digital interactives and personal in-gallery playlists.
- A striking new top floor housing The BP Galleries which will host three national and international touring exhibitions a year. BP recently announced £1m support for the project.
- Repairing and modernising the Cowdray Hall, preserving its celebrated acoustic and enhancing its status as an excellent small-scale concert venue.
- Improving the overall visitor experience by providing a more visually welcoming entrance area, clearer signage, enhanced retail and catering facilities and new learning and activity spaces.
- Refurbishing the Remembrance Hall and re-establishing it as a quiet place for reflection, honouring lives lost in conflict.


Full Press Release here: https://news.aberdeencity.gov.uk