Architects meet in FuoriBiennale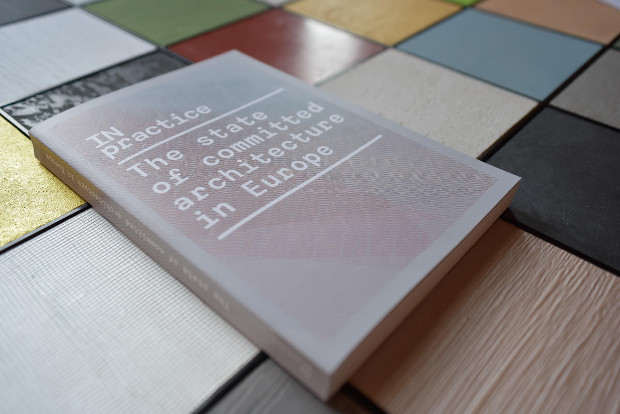 Kicking off the opening weekend of the 2016 Venice Architectural Biennale, the AIAC (Associazione Italiana di Architettura e Critica) and A10 Magazine presented the IN Practice project publication.
Held in the Palazzo Widmann in Venice, architects and Biennale visitors heard on each of the selected architectural practices: one practice per European country, with Hoskins Architects representing Scotland. The 37 practices were selected by a panal of judges earlier this year. The project aims to highlight practices that are cleverly (re)shaping the world, and contributing to quality architecture in Europe.
We thank the AIAC and A10 Magazine for selecting us.
May 2016