Award wins for our health centres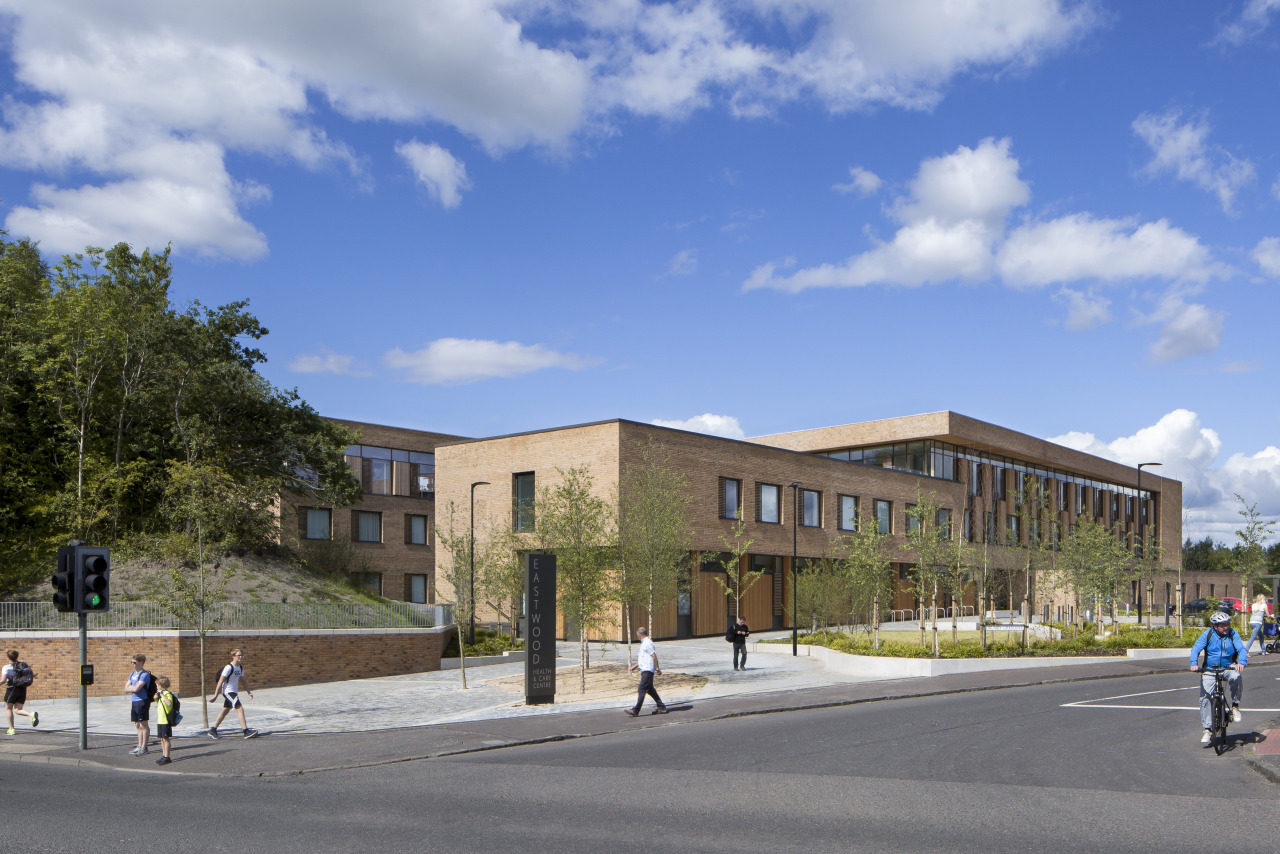 It has been a hugely successful month for two of our recently opened health and care centres, with multiple design awards being won by each.

Ballymena Health and Care Centre – a new centre located in the town of Ballymena, Northern Ireland, which brings together a wide range of primary, intermediary, diagnostic and community health facilities – won the Primary Care Development Award at the 2016 annual Building Better Health Care awards, which recognise innovative enhancements to health and social care service sectors.

Earlier in the month at the Construction Excellence Awards, the project also took the Health Infrastructure Award, and received a commendation for the Overall Best Building in Northern Ireland. Celebrating construction in Northern Ireland, this award highlights excellence across housing, infrastructure and quality performance.
Most recently Ballymena Health and Care Centre went on to win the Glasgow Institute of Architects' award for healthcare. Open to buildings within the UK and Ireland, the judging criteria reflects 'good architecture and buildings, whether new or adapted, which express good design in terms of function and effectiveness as well as aesthetics.' The project, delivered in collaboration with Keppie Design, opened to the public in early 2016. More information and photographs can be found using the link below.
The Health Facilities Scotland Awards were held in early November, during the Scottish Healthcare Facilities Conference held in Perthshire. Our very recently opened Eastwood Health and Care Centre won not only the NHS Design Excellence Award, but also the prestigious Paul Taylor Award, which recognises the best overall submission.
The HFS awards 'acknowledge professional excellence across the wide range of topics covered by Facilities staff in NHS Scotland, which have lead to improved, lasting and replicable outcomes in healthcare provision for patients, local communities and staff.'
The project is the development of a reference design for hub West Scotland, and opened to the public during summer 2016.
More about the projects can be found using the link below.
Ballymena Health and Care Centre
Eastwood Health and Care Centre
November 2016