Celebrating 20 years with Sophie!
Sophie joined our practice in May 2003, having studied at the Mackintosh School of Architecture in Glasgow and worked in practice for a number of years. She quickly adopted a role as project architect on the Bridge Arts Centre in Easterhouse, a cohesive and inclusive project providing community facilities including library and auditorium space, and connecting an existing FE College and swimming pool.
An accomplished architect, Sophie's outstanding design talents, along with her creativity, excellent interpersonal skills and pragmatic approach to problem-solving saw her become an invaluable asset to the firm, as she helped define and deliver numerous high-profile projects over the years, most recently completing Greenock Health & Care Centre, then moving on to help shape the Parkhead Hub project, Scotland's largest health centre building.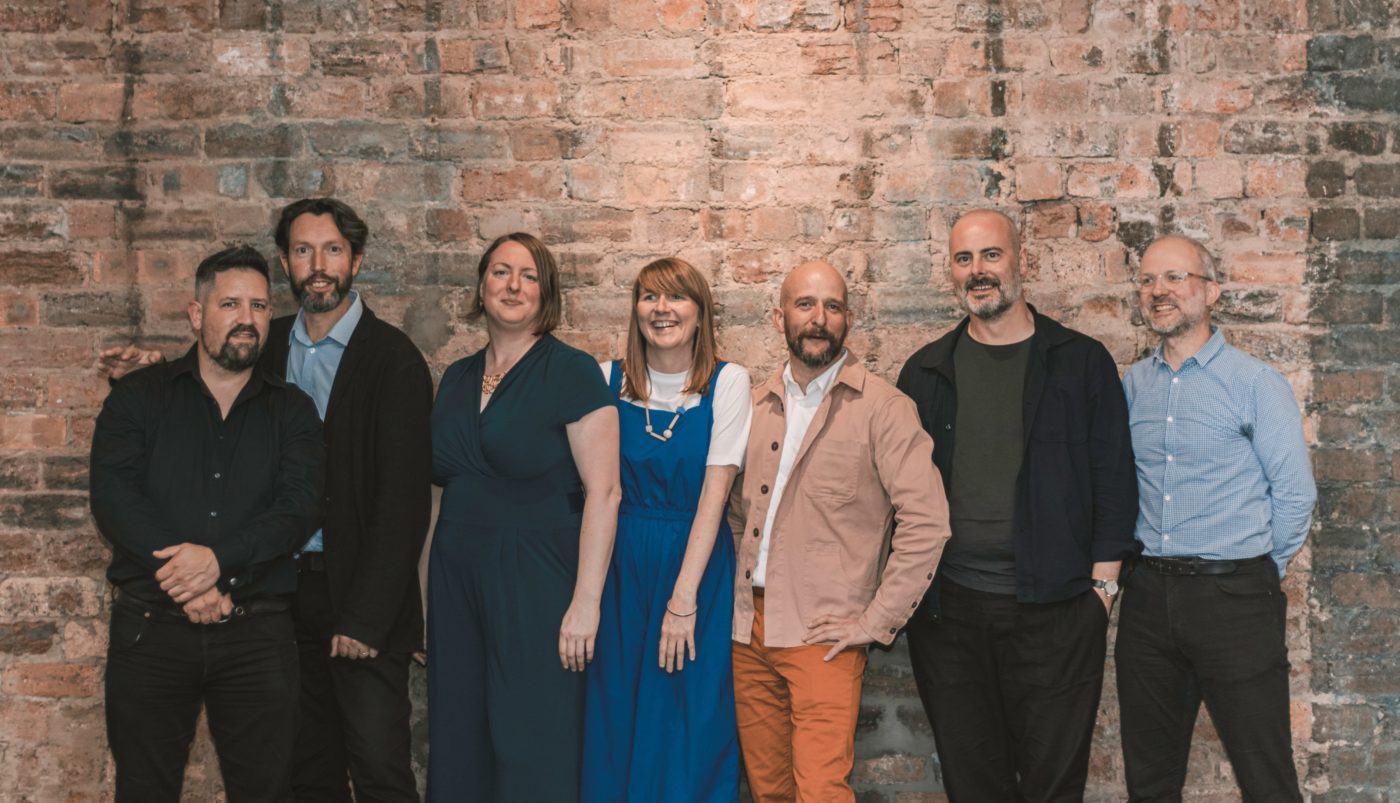 Having risen though the ranks as a senior architect, associate and associate director, gradually taking on more responsibility for managing the business, alongside project delivery, Sophie was entrusted with a company directorship in 2018. Throughout her early career she maintained a part-time teaching post at the University of Strathclyde, and has been instrumental in the implementation of several initiatives undertaken by Hoskins Architects to nurture new talent, both internally and outwith the practice.
Sophie has consistently been a dependable and compassionate member of the team, always willing to offer assistance and support to those in need and we are incredibly lucky to have her!