Cycle to Work Day 2023
August 3rd marked not only the start of the first ever UCI Cycling World Championships in one of our home cities (Glasgow) but was also #cycletoworkday, reputedly the UK's biggest cycle commuting event. We asked our intrepid cycle commuters to capture the essence of their journeys and were not disappointed.
Take a look at what they captured.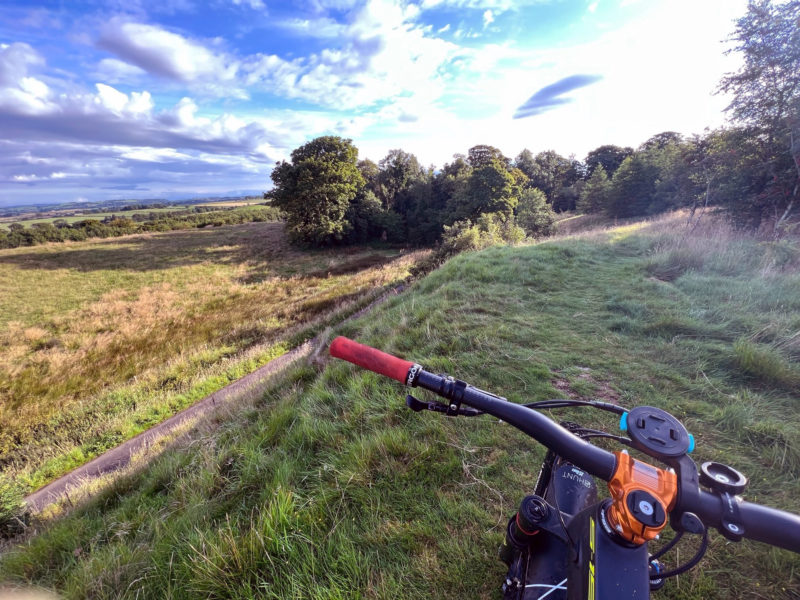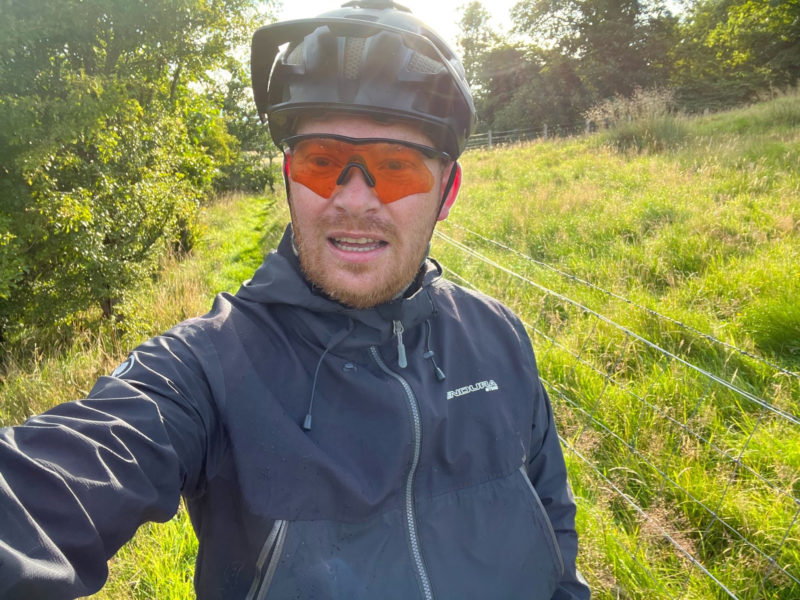 Cycling [to work] has many, well documented health and well-being benefits and we've been actively encouraging it for years. In 2006, whilst many of our current colleagues were still at school, we eagerly implemented the first of our three cycle-to-work schemes and have since delivered dozens of wheeled steeds through the various salary sacrifice schemes we subscribe to. Those bikes, ranging from entry-level mountain bikes to elite road rigs, even recently venturing into the world of electrical backup, have covered countless miles over a multitude of terrain since.
The vast majority of our team, in both cities, use active travel to get to our studios; some of them, on hybrid working-from-home days, even choose to facilitate cycling "to work" by cycling away first, just to then pedal back before starting their day!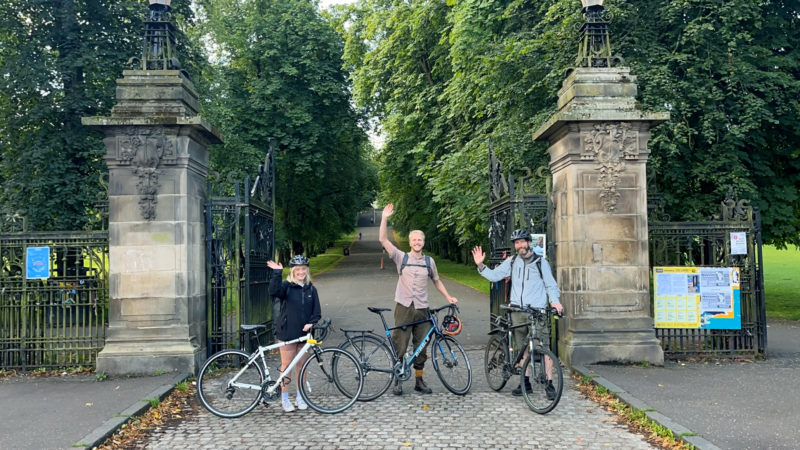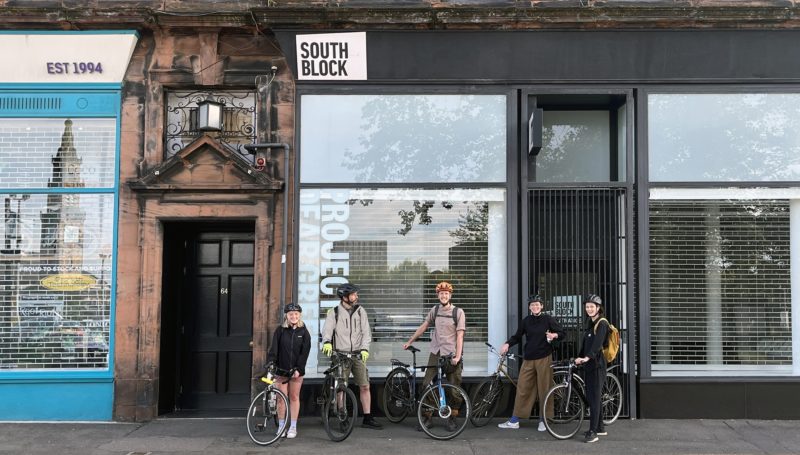 The advantages of cycling to work aren't limited to personal benefit, of course, and there are significant carbon (or equivalent greenhouse gas) savings when people choose active travel over even public transport, something we've been looking at in detail over the past few months and are pleased to be doing well in – watch this space for more on that soon.
With the burgeoning use of bicycles on our roads, however, alongside all manner of other vehicles, we must remain cognisant of the dangers inherent in sharing surfaces and continue to encourage consideration and respect on all sides, as well as doing what we can to keep reviewing and design out those risks we can.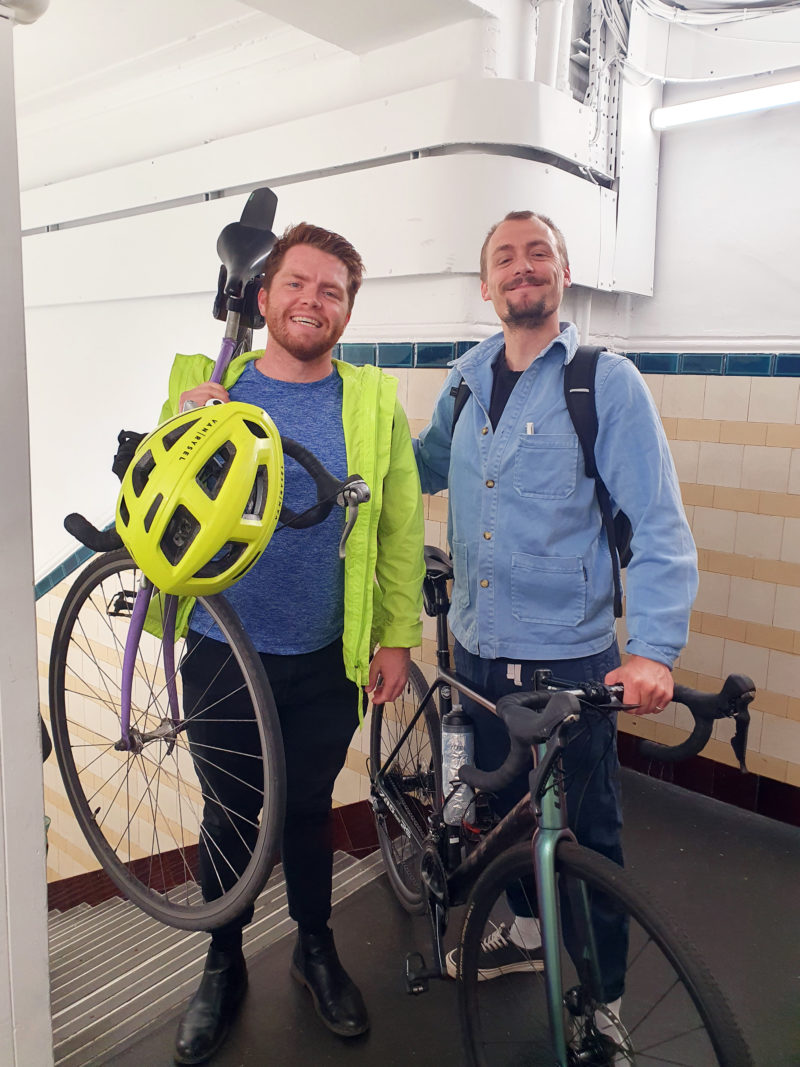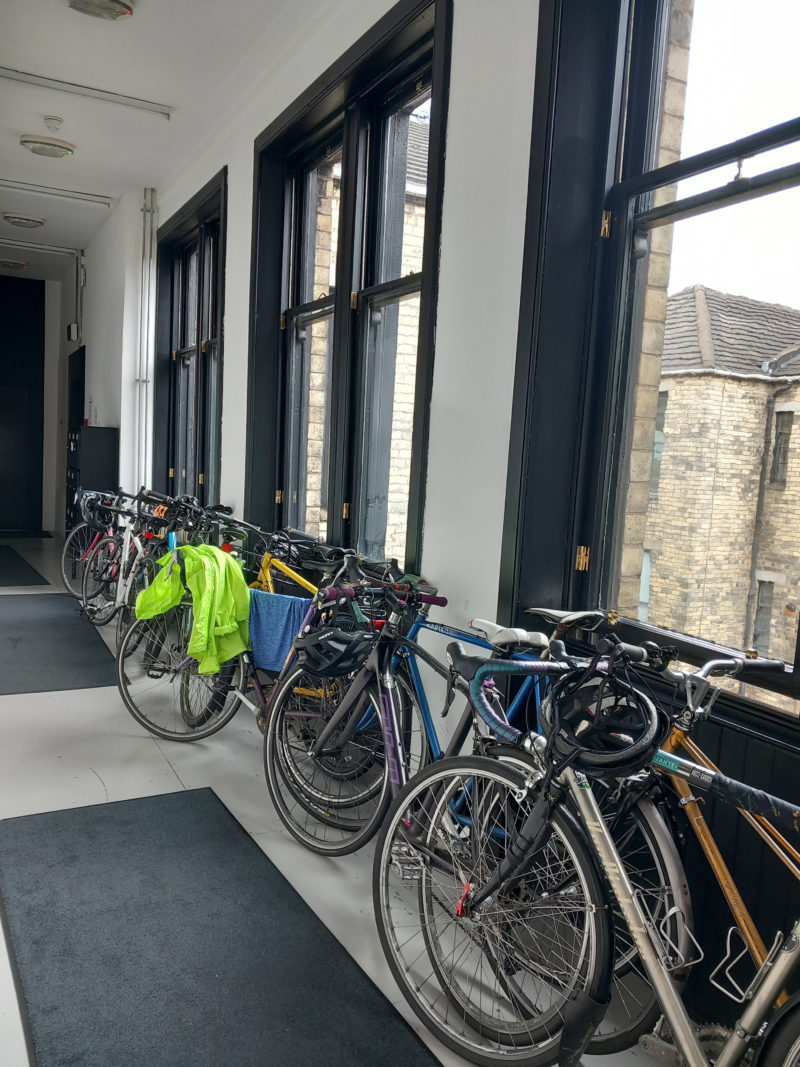 Our friends at New Practice chose this date to launch 'waiting to happen' in memory of their friend and colleague, Emma Burke Newman who was killed whilst cycling into the city from her home in the Southside, in January this year. They are undertaking a process of reviewing how we organise different layers of traffic at some of our city's most challenging interchanges, and need our help "to gather anecdotal, qualitative and quantitative data around these junctions".
Please take a look, and contribute if you can: