Easterhouse public charrette 13 May – 24 June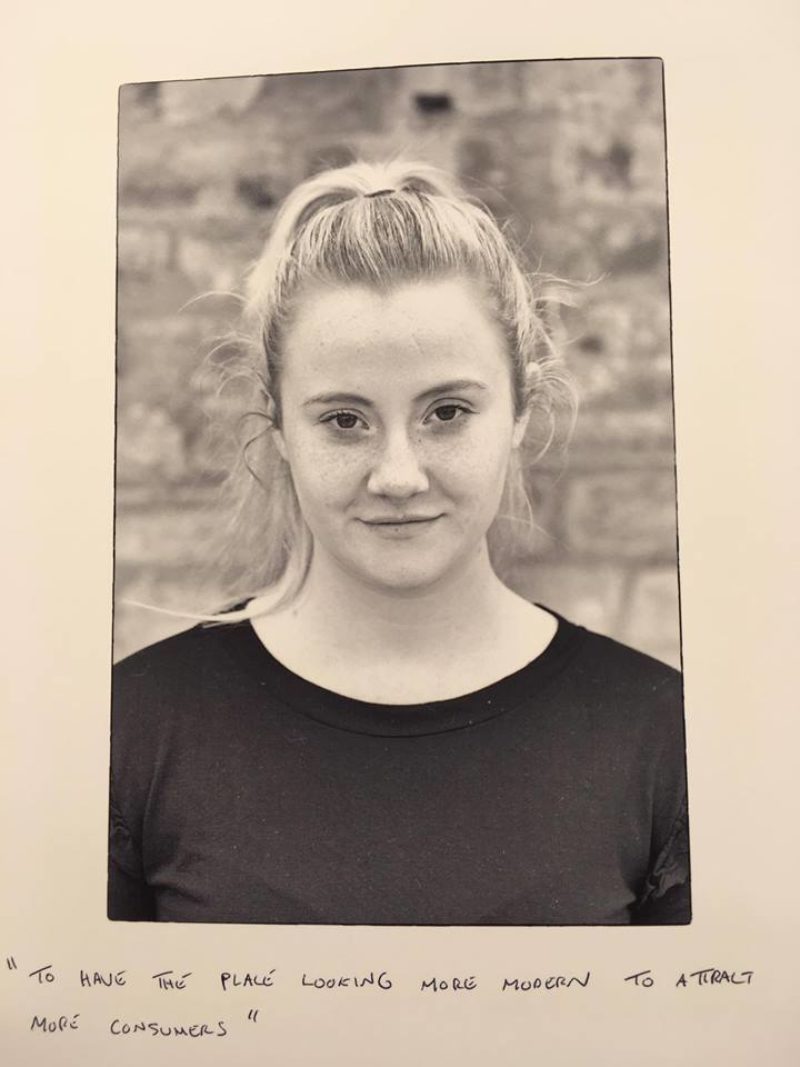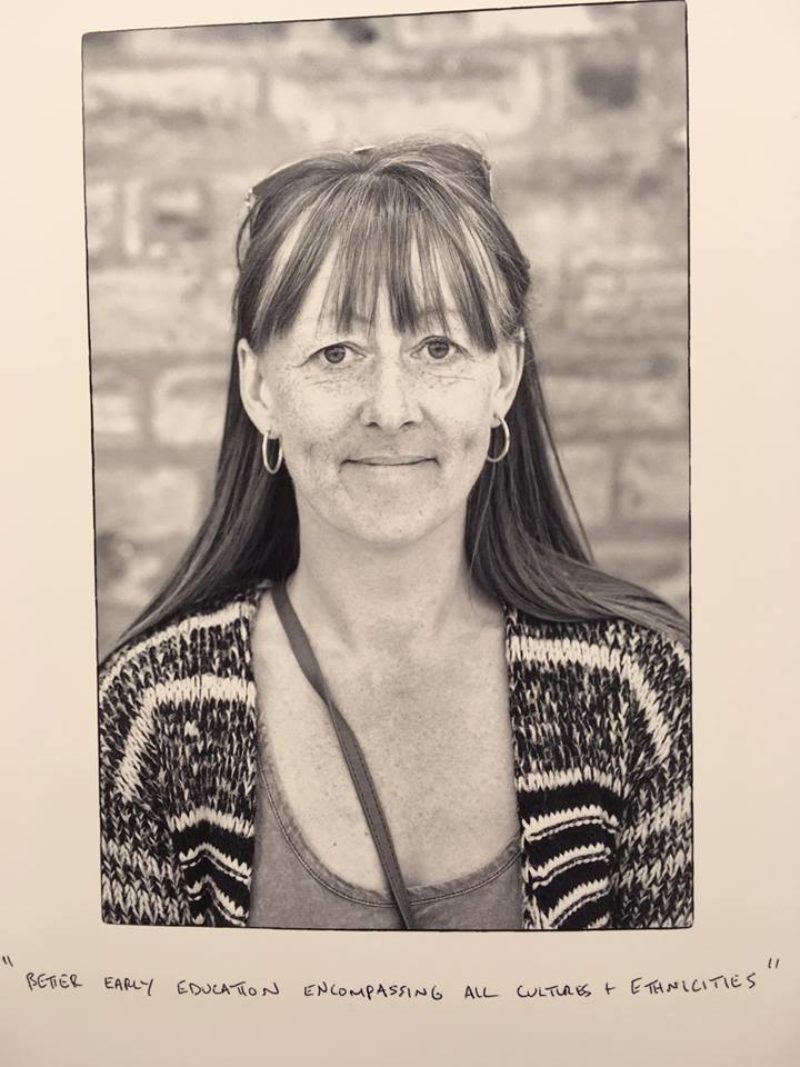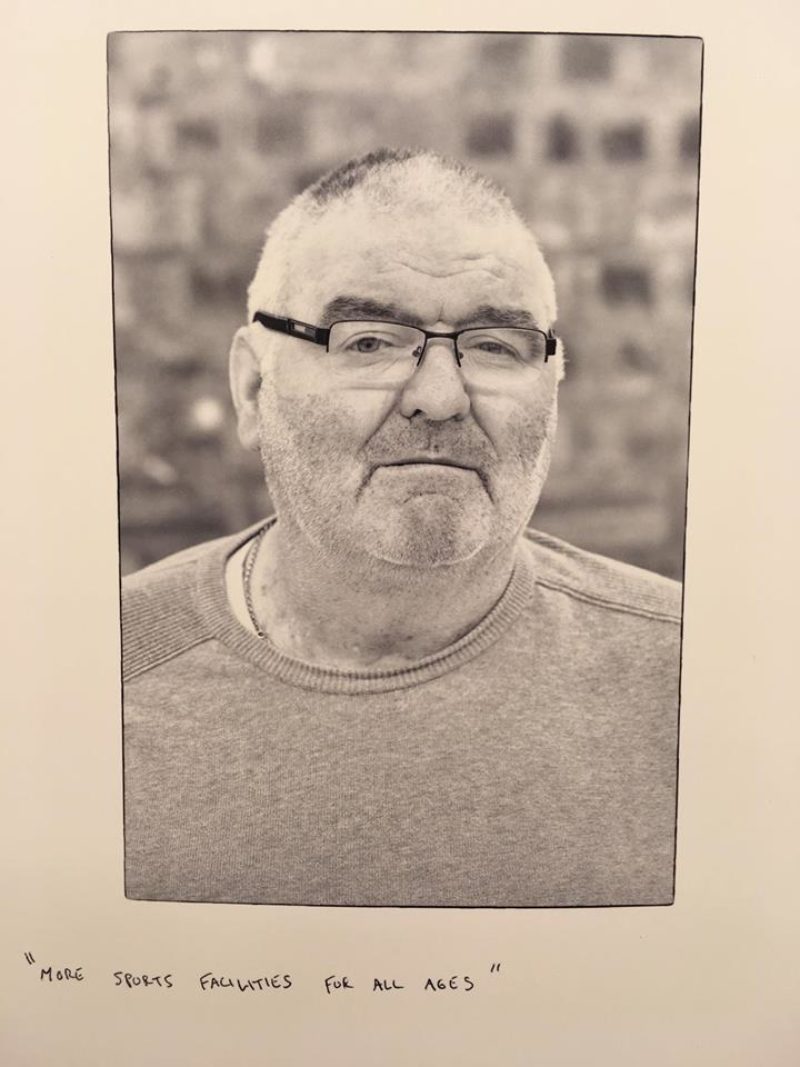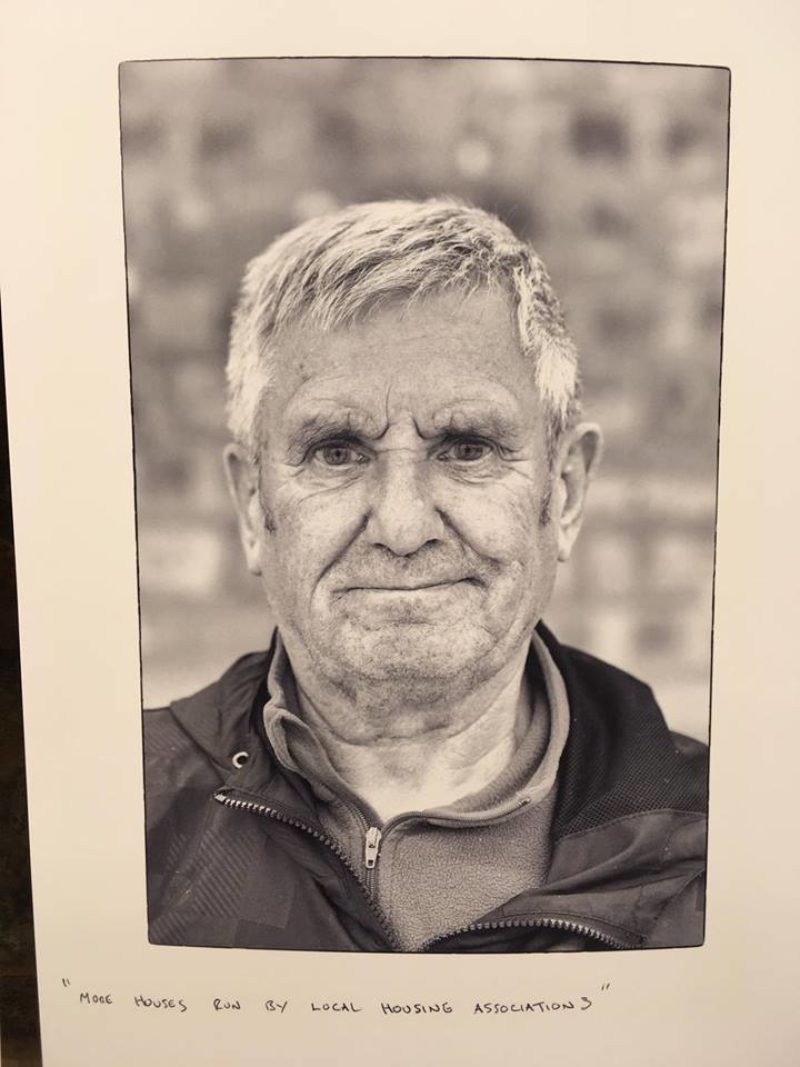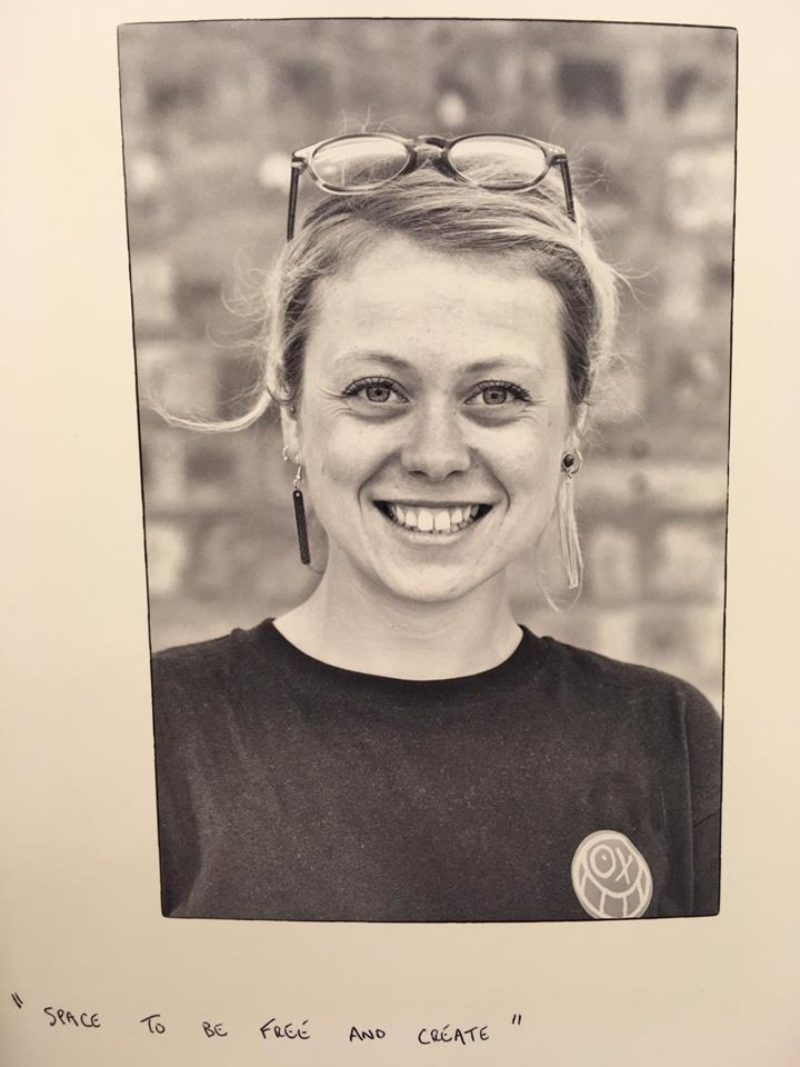 Over the next few weeks we are teaming up with Thriving Places Easterhouse and landscape architects, Erz, to run a community design programme to plan a better centre for Easterhouse.
The project seeks to identify major improvements required to both the Shandwick Centre and the surrounding facilities. The ambition is to create an overall better environment, and increase the activities available to the community – plus anything else the public think needs to happen.
From now until 12 June, the team will be in the old Savers unit in the Shandwick Centre on Tuesdays, Wednesdays, and Saturdays. Everyone is welcome to come in, hear more about the project, and tell us your thoughts over a cup of tea. Free events will be run, including portrait drawing, photography workshops, and pop-up music and film studios. Family and kids activities will be run on Saturdays.
Following on from this, between 21 June - 23 June, we will have a busy programme of events in the Phoenix Centre, and welcome the public to attend and give input.
Keep an eye on Thriving Places Easterhouse's Facebook page for news and regular updates.
Portraits taken by Colin Tennant featuring some of the locals who came by to share their thoughts.
May 2017