Hand Over at hdgo, Vienna
Following on from our Weltmuseum Wien project, Hoskins Architects is currently overseeing completion of works in the neighbouring Neue Burg to create exhibition space for the new House of Austrian History (Haus der Geschichte Österreich – hdgo). The museum – the first museum in Austria to focus on contemporary history – will open to the public in November this year.
Operated by the Austrian National Library, the museum invites visitors to examine Austria's history in concisely recounted and contemporary presentation. Starting with the foundation of the democratic republic in 1918, the exhibition focuses on social change and political fault lines. Questions aimed at the past yet relevant to the present aim to highlight courses of action for the present and future. Designed to be a discussion forum for the whole of Austria, the House of Austrian History attaches special importance to European and international networking. The inaugural exhibition, with the working title "Austria 1918 – 2018", discusses the developments of the last one hundred years, showcasing exciting objects and encouraging an examination of the central themes of Austrian history.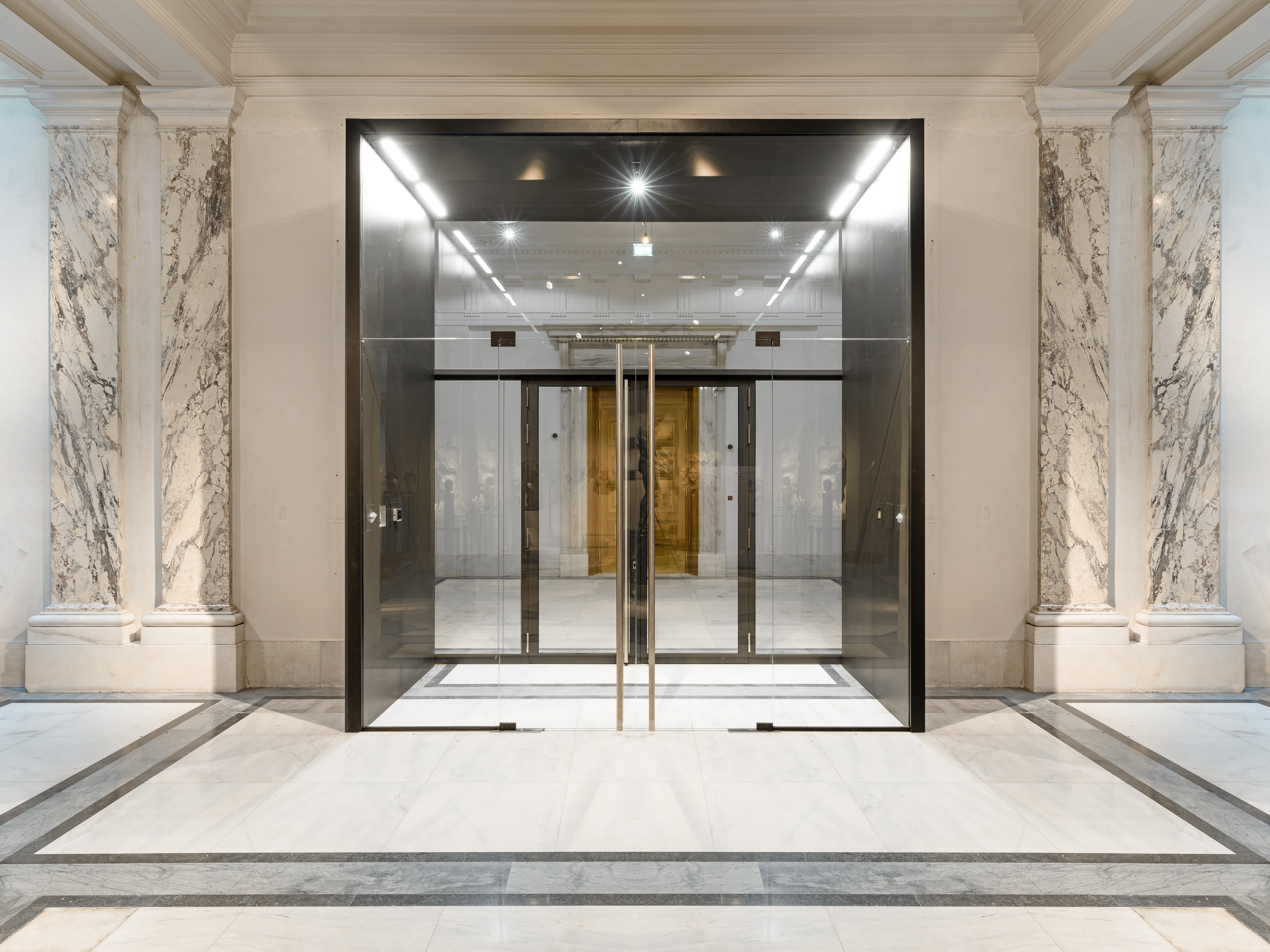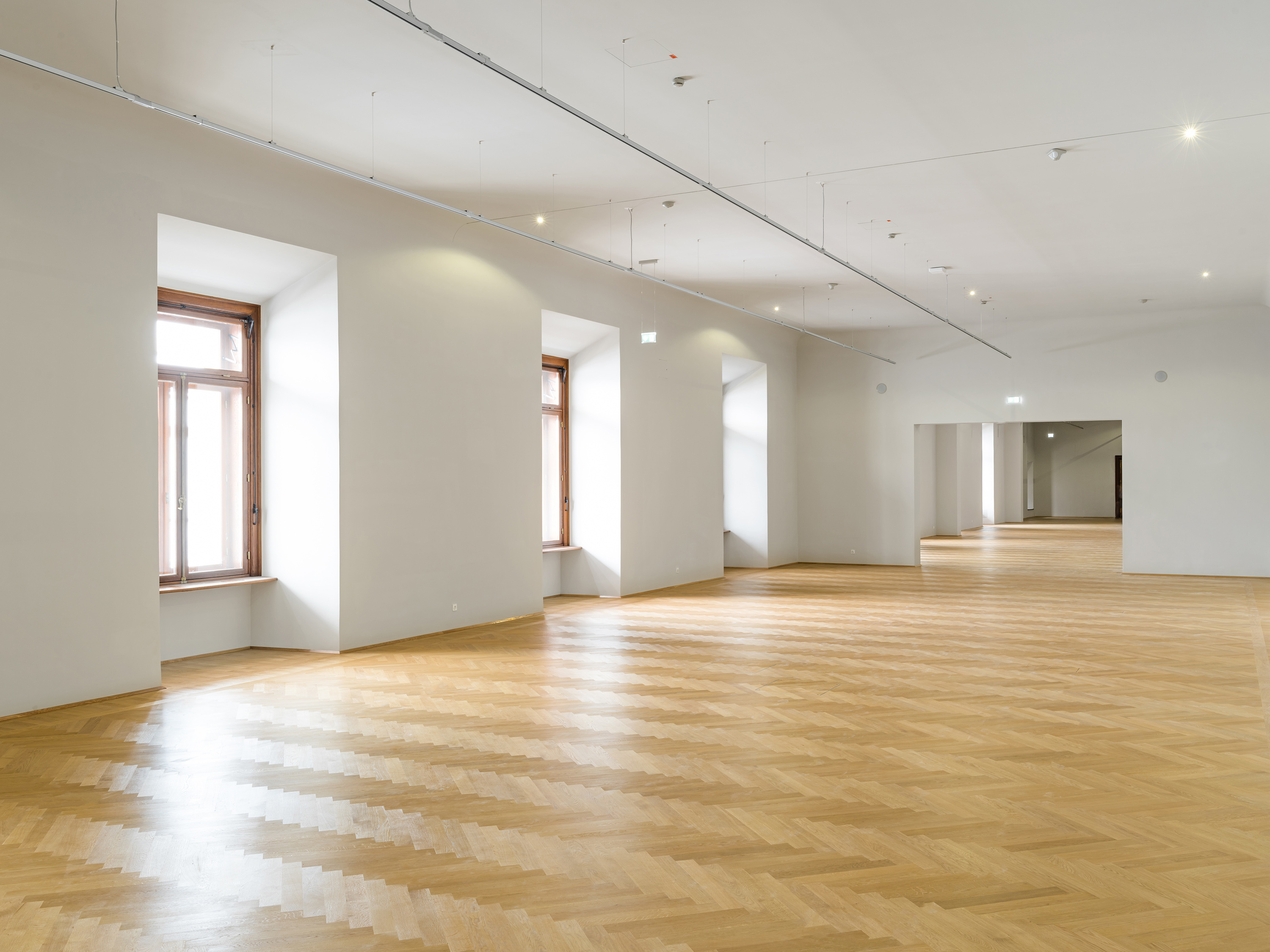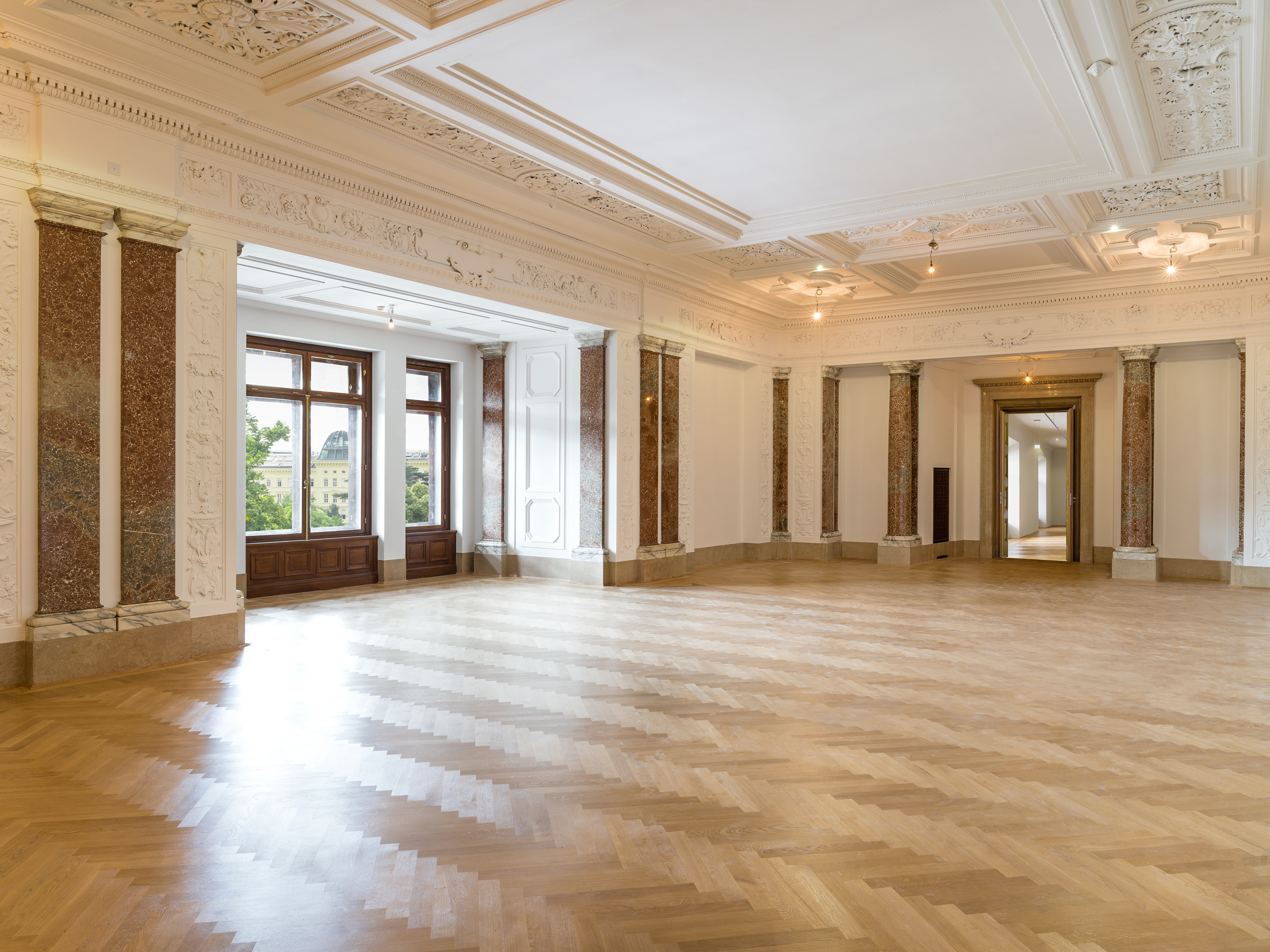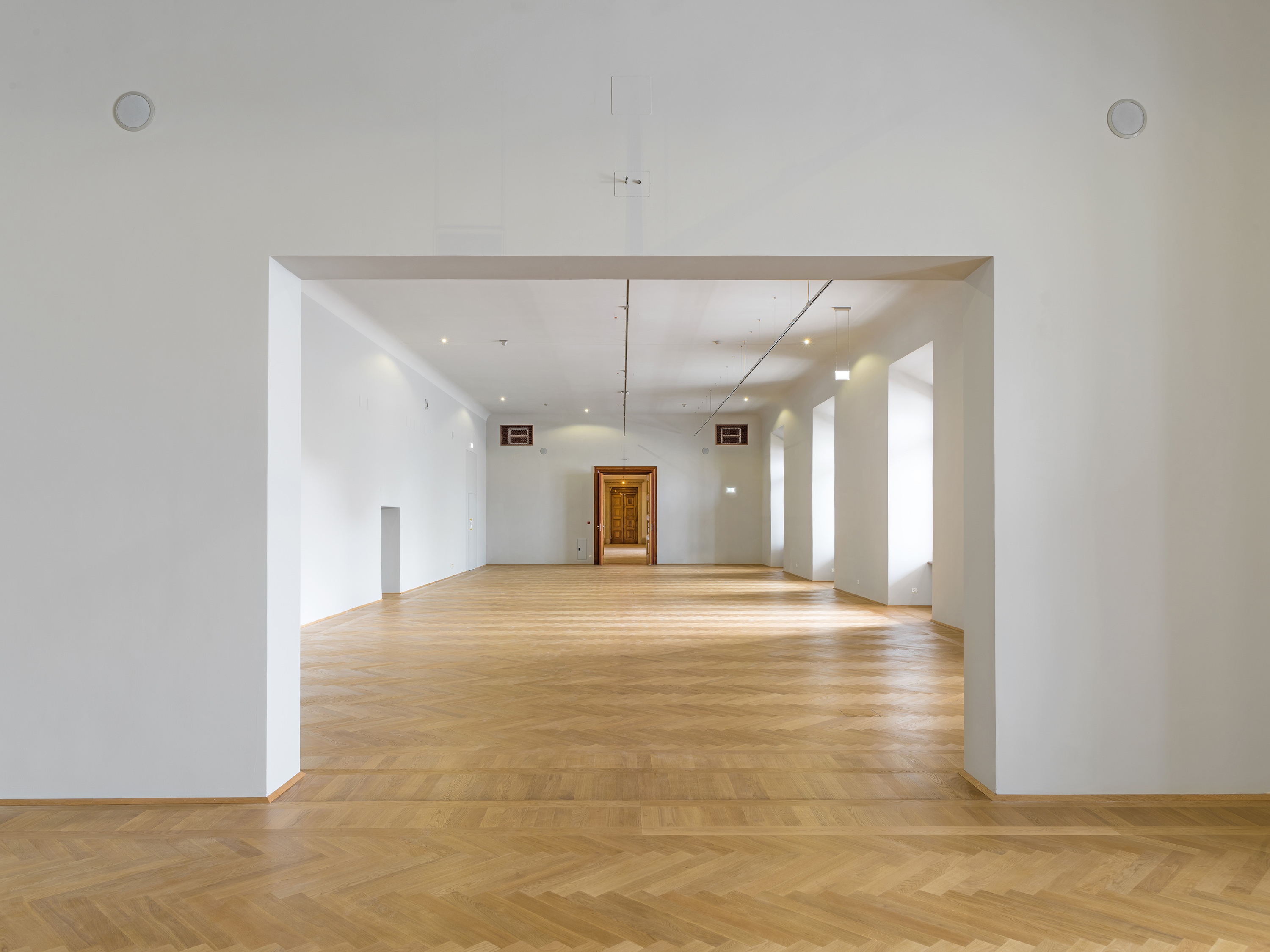 Photo Credits: Haus der Geschichte Österreich / Klaus Pichler
On Monday 26th July Hoskins Architects were delighted to hand over circa 1,800 m² of comprehensively renovated exhibition space to enable the museum to begin fit-out works for the exhibition, whilst continuing work on the wider elements of the project including the careful insertion of new access and escape routes into the historic fabric of the Neue Burg.