Hutchesons' Grammar School S2 career day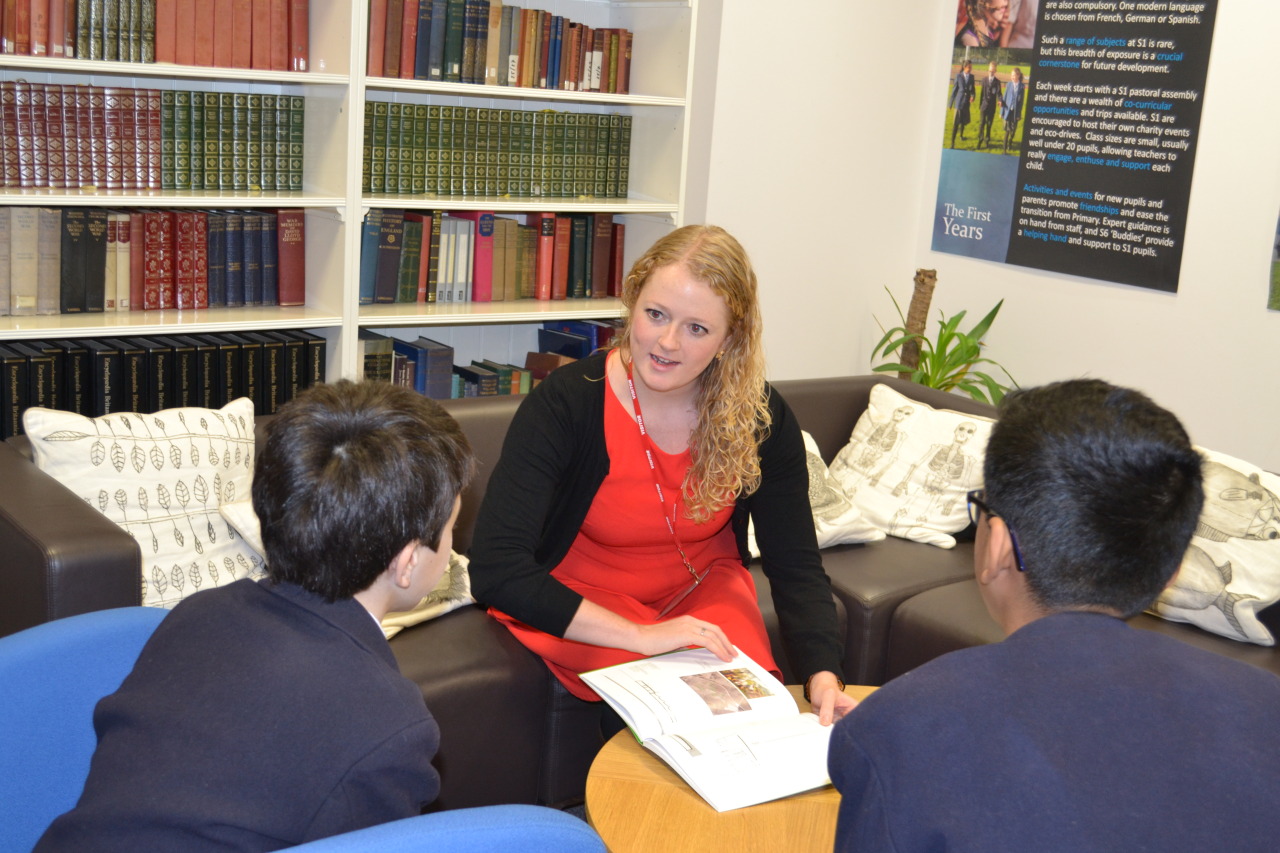 Architect Kirsten Stewart spent her Friday morning at Glasgow's Hutchesons' Grammar School S2 career day. Through a series of Yes and No questions, the students' aim is to correctly guess her career, with an array of entertaining questions including 'Do you work underwater?' After correctly guessing her job role, Kirsten discussed what an architect does on a day-to-day basis, including some of her current projects and tasks. This annual career day sees a number of professionals volunteer their time in order to engage students in a wide spectrum of possible careers, in readiness for their forthcoming subject selection.
We are also very proud to announce that Kirsten has been shortlisted for 'Architect of the Year' Women in Construction Awards 2016. The winner will be announced at The Palace Hotel dinner reception in Manchester, 23rd March 2016. We wish her the best of luck.
February 2016