Langside Halls: from Queen Street to Queen's Park.
From commerce to community.
Glasgow Doors Open Days Festival 2021 has just kicked off, with a diverse programme of talks, tours, events and activities taking place throughout the week. The theme for the festival this year is Sustainable Communities, aptly tying in with COP26 which takes place in Glasgow in November.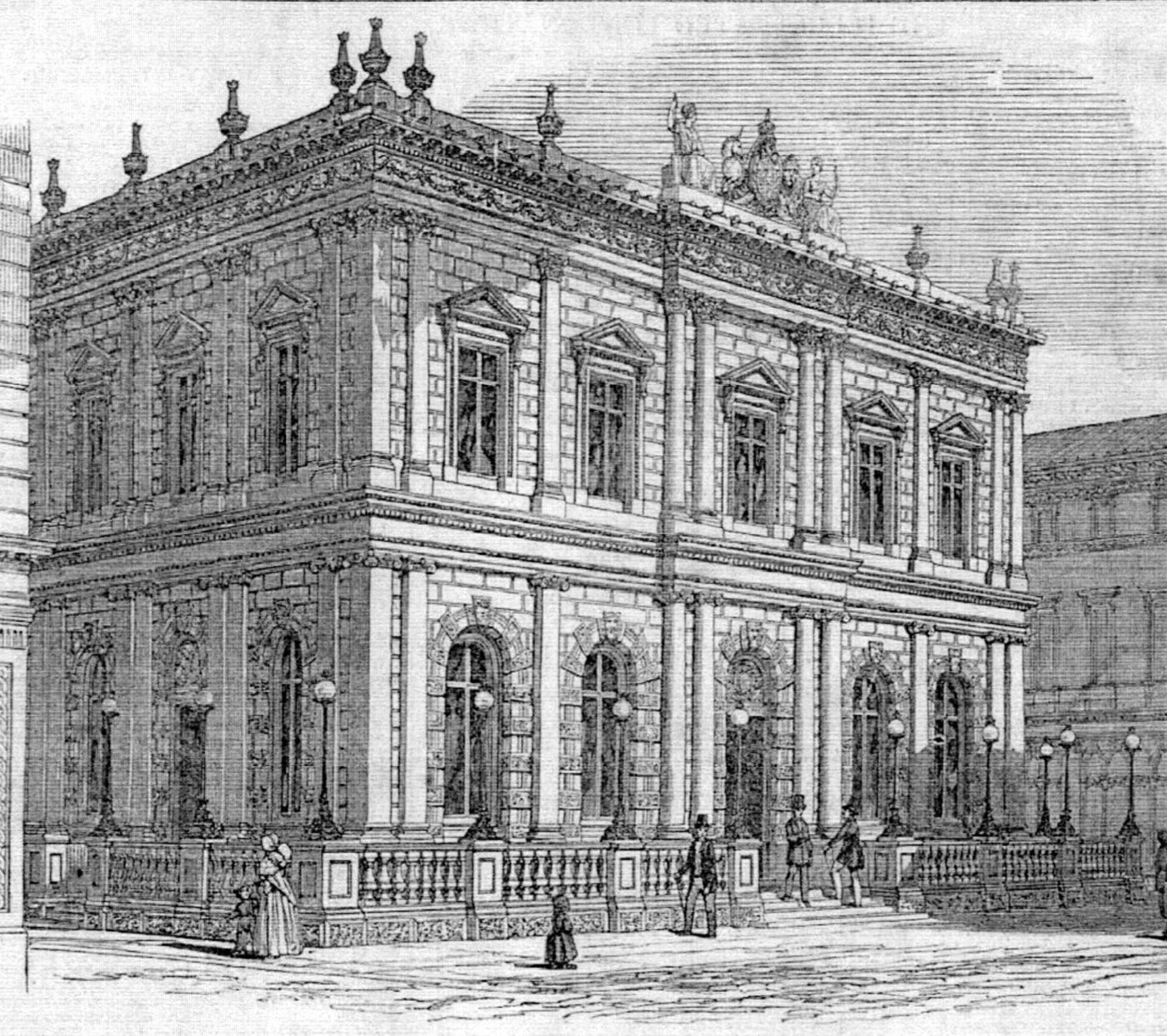 We teamed up with our client, Langside Halls Trust, to deliver a digital trail which explores the unique history of the Halls and focuses on how buildings are re-used to suit the needs of the changing communities around them. Informed by the feasibility study we conducted for Langside Halls Trust earlier in the year, we also take a look at the plans put forward for the Halls, seeing them return as an accessible community focused hub for Glasgow's Southside.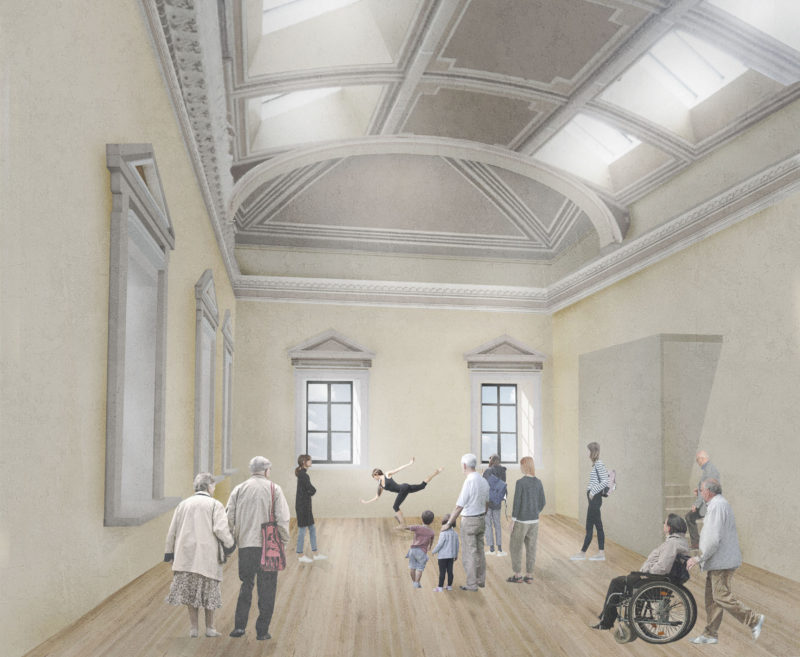 Langside Halls began life on Queen Street in 1847 as the first National Bank of Scotland, and was then dismantled in 1902, moved, and re-built, stone-by-stone, to become a new public building at its current location on Langside Avenue, at the corner of Queen's Park.
Between these two locations, we take a look at the fascinating history of some of the re-used buildings that have played a part in shaping the industrial and social landscape of Glasgow's Southside.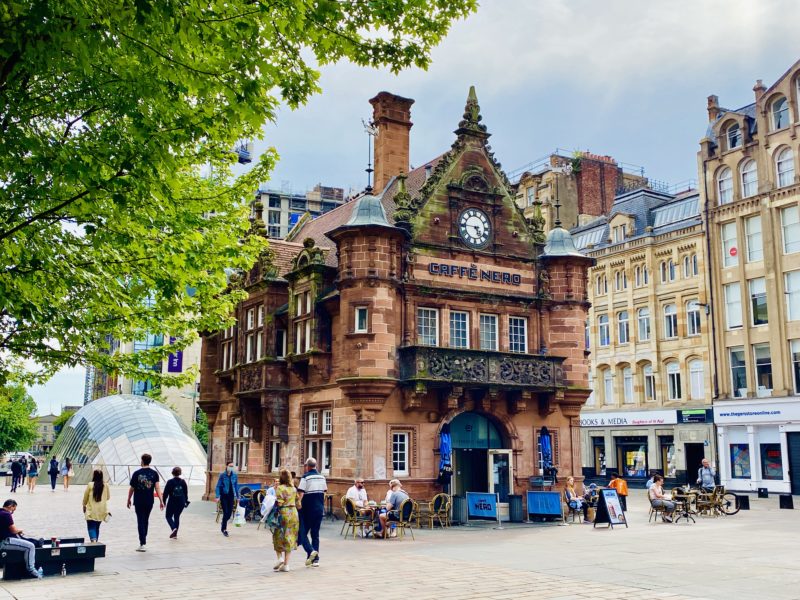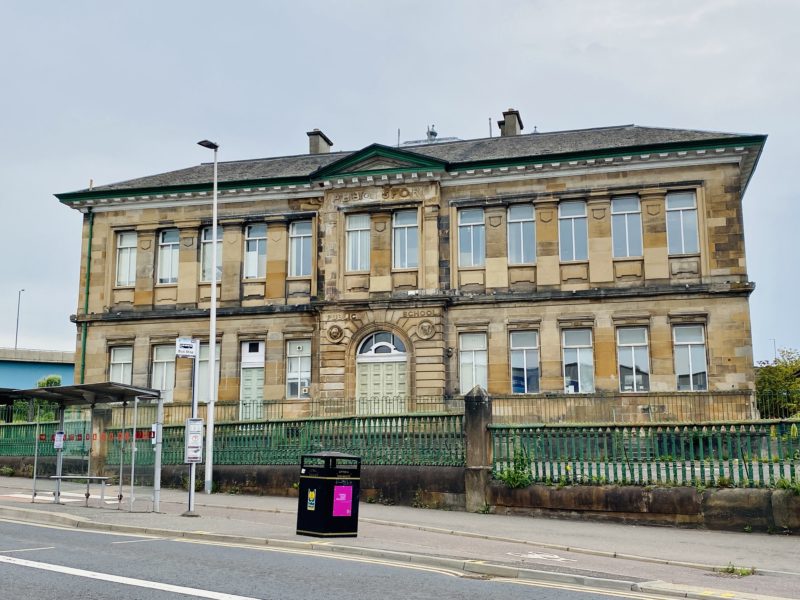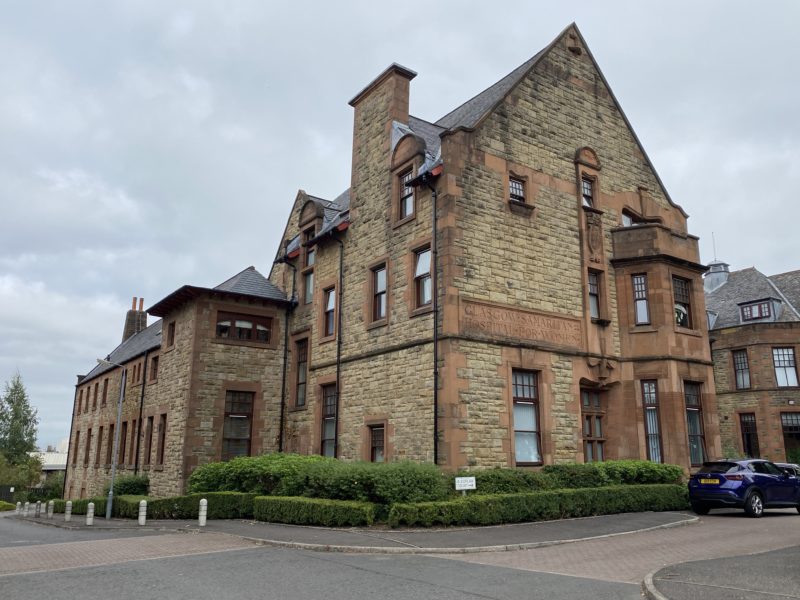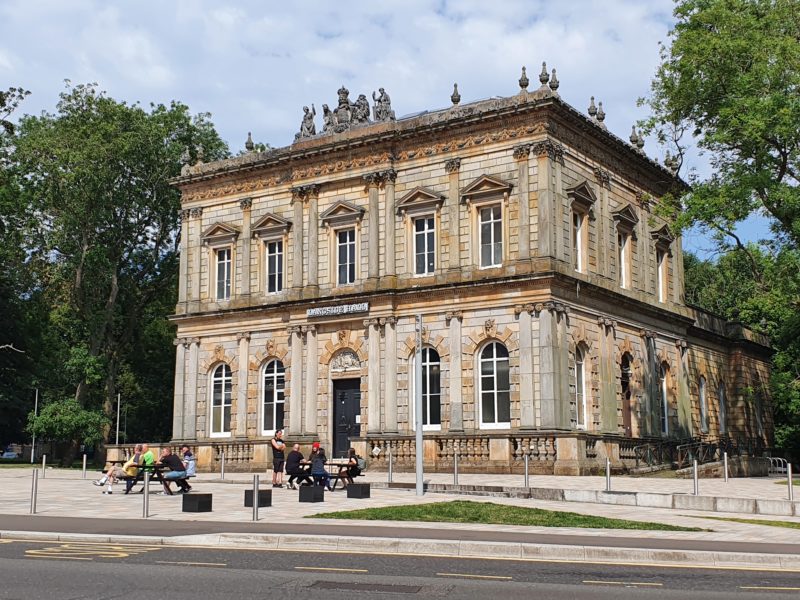 Langside Halls Trust was formed in 2013 and its aims are to develop and secure funding to fully refurbish Langside Halls and bring it up to modern standards. The Trust's vision for the Halls is as a "community space for hire" and a locally programmed venue for cultural, social and wellbeing activities to enrich, entertain and attract the wider Southside community.
So, whether you walk or cycle this virtually guided tour, or simply enjoy it from the comfort of your armchair, you can look at each of the buildings in a new light the next time you encounter them.
There are plenty of Nextbikes to rent along our route, with a bike station right outside the Halls at the end. There are numerous bus services from Polockshaws Road, adjacent to the Halls, and Crossmyloof train station is within easy walking distance, all offering easy return travel to the City Centre.

This digital trail is available to enjoy on the free GuidiGo app (Google Play / App Store) or via Guidigo's web interface here.
We suggest using the app where possible and encourage you to go on to explore the many other amazing tours all around the world.
Image Key:

Etching of Langside Halls at its original Queen Street location
Visuals from our feasibility study for Langside Halls
Caffe Nero/former Subway ticket office, Al Khalil College/former Abbotsford School, former Royal Samaritan Hospital for Women, Langside Halls