Latest phase of construction work in The National Museum of Scotland Masterplan is complete.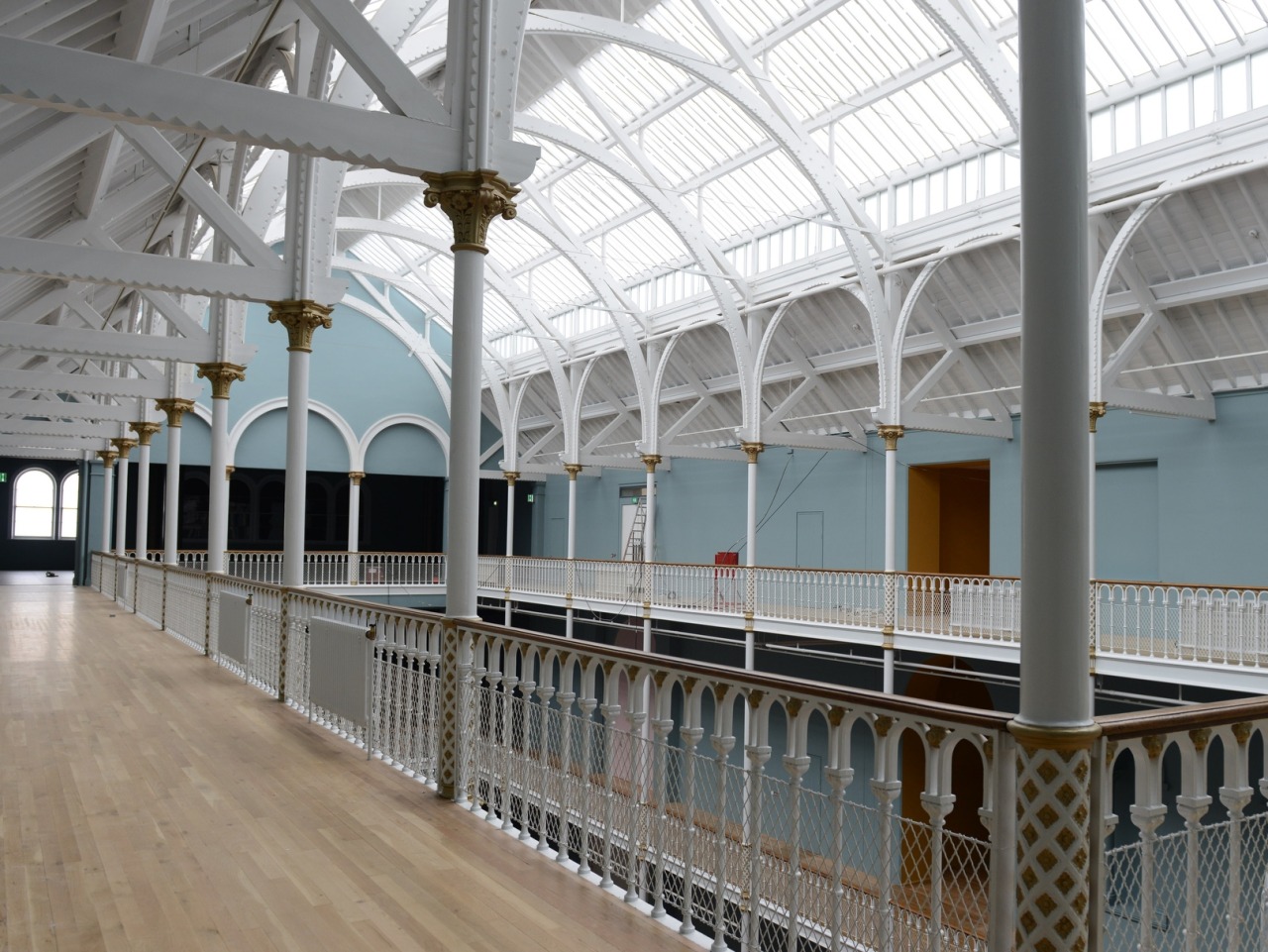 The third phase of our Masterplan works at The National Museum of Scotland is well underway with the base-build section of the project now complete.
This £14.4Million phase of works sees the refurbishment of 10 Art & Design and Science & Technology galleries including the replacement of over 200sqm of glazed roof. The new glazing provides controlled diffuse natural light throughout the galleries enhancing appreciation of the architectural features of the building itself and the exhibition displays currently being installed.
The new galleries will open to the public in summer 2016.
To read more about our National Museum of Scotland redevelopment click here