Memorial announcement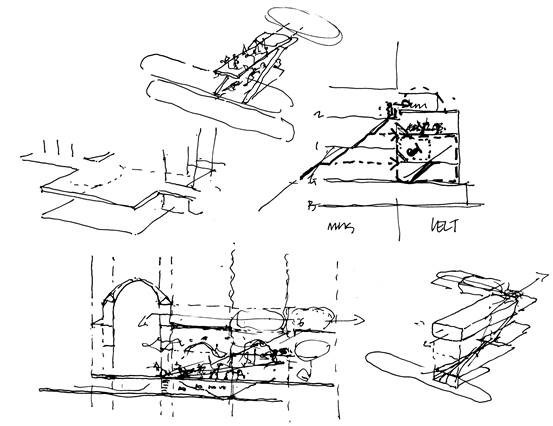 A public memorial will be held for Gareth Hoskins who died on 9th January, 2016. His family and colleagues extend this invitation to all, and hope you can join this celebration of his life and outstanding achievements.
Details: Saturday 19th March, 2016 18:30 – 20:30 National Museum Scotland, Chambers Street, Edinburgh, EH1 1JF. Please arrive by the front entrance
If you are unable to join us on the night, but would like to show your support, we have set up the following JustGiving page where donations can be made in lieu of sending flowers to the family or office.
http://www.justgiving.com/remember/275916/Gareth-Hoskins
February 2016