Our Berlin team wins Spandau Library feasibility study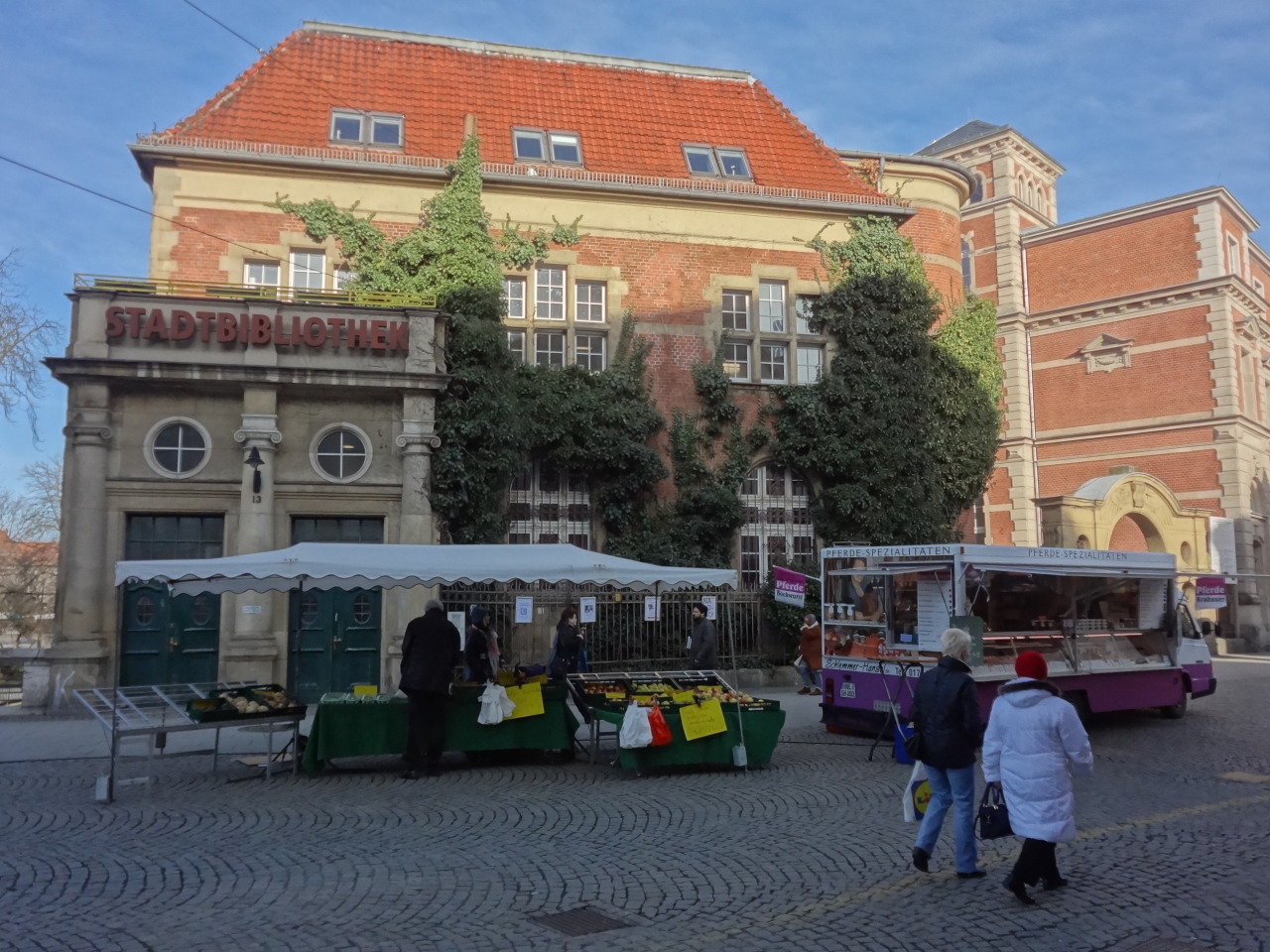 Following our well received Berlin City Library project, Hoskins Architects have been selected to undertake a feasibility study for the Central Library of Spandau, west of Berlin.
Situated near the entrance to the historic island centre and the main railway station, the public area of the library currently occupies approximately 1,700 m² of a graceful historic post office building.
It is an excellent location and the library currently attracts many visitors, especially children and teenagers. The local community college is relocating next door and in summer evenings the courtyard of the building is used for an outdoor cinema. A key aspect of our study therefore is to identify ways to strengthen the potential for the site to develop into a cultural campus.
The current interior spaces of the library are less successful. The internal acoustics and lighting do not enhance the space, there is no clear internal design concept and only limited space for working and exploring some of the alternative media that the library has to offer. This results in the overall atmosphere lacking the vibrancy and community life that a modern library can provide.
The aim of our study is to identify strategies to create an inspiring place for visitors to learn, work and interact with the purpose to strengthen the library's position in the heart of the community. We are to develop a strong overall concept for the interior of the library, from wayfinding and furniture, to identifying new ways of integrating digital media.
The feasibility study, which will be developed in close relationship with the library staff, is planned to be completed by the end of April 2016. It will form the basis for different funding applications, e.g. EFRE funding.
March 2016