My Home from Home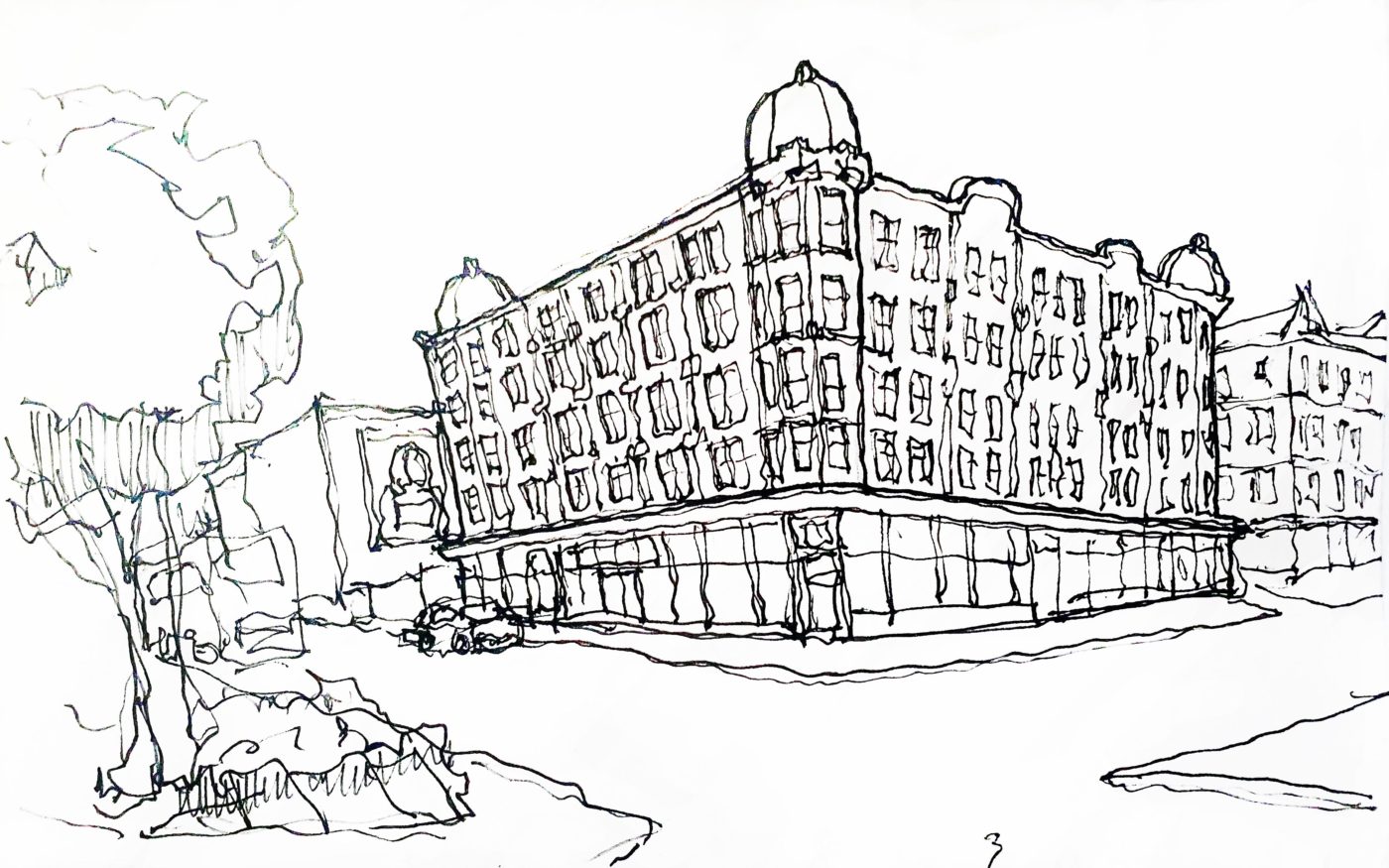 Taking time out from our busy schedules to participate in activities that focus on wellbeing can help lower stress levels and promote wellbeing. Colleagues in both our Glasgow and Berlin studios enjoyed coming together to share their take on this year's theme 'My Home from Home', with some lovely results!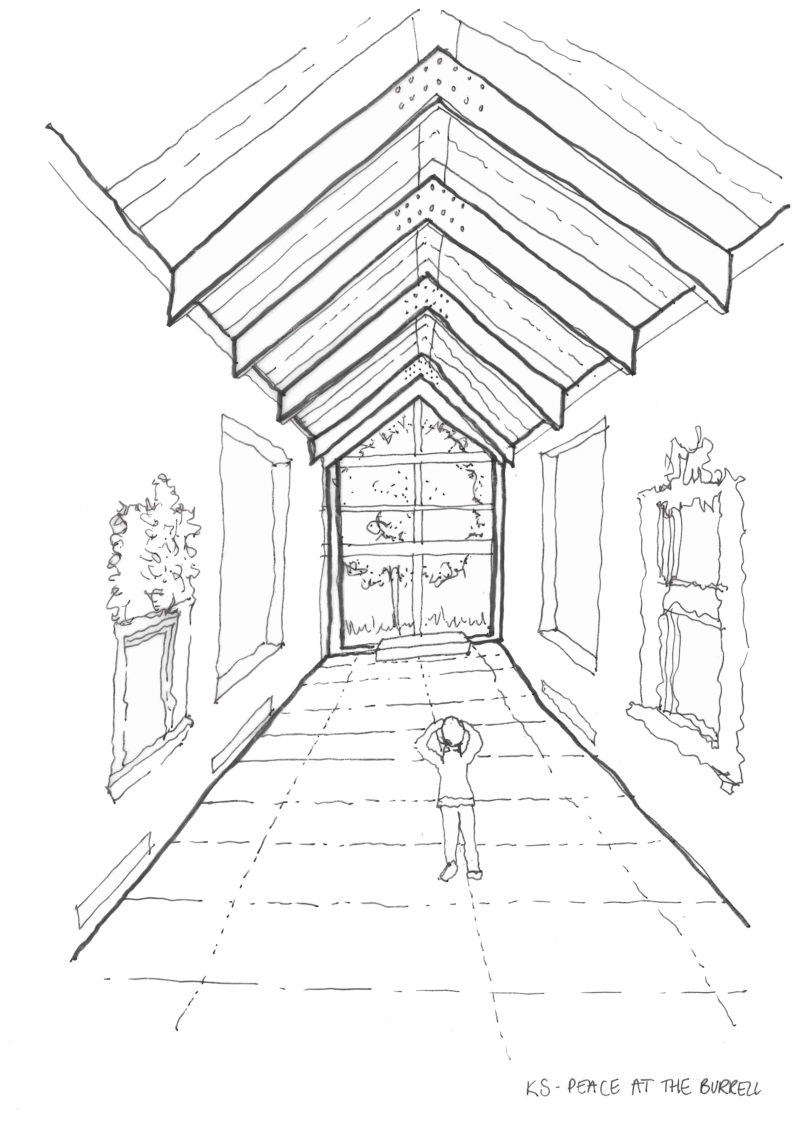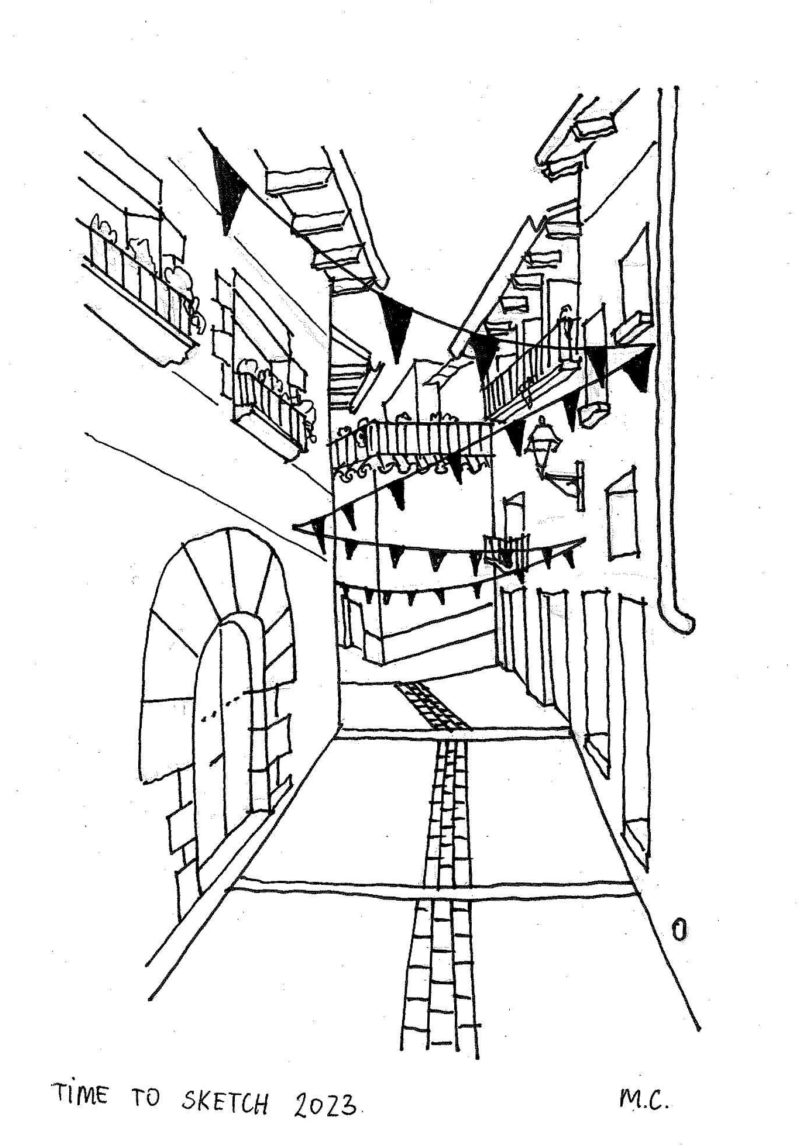 Hoskins Architects Associate, Melanie Hay, has recently become an ambassador for the ABS and will be promoting their activities and participating fundraising initiatives that enable this fantastic charity to support past and present members of the wider architectural community and their families, in times of need.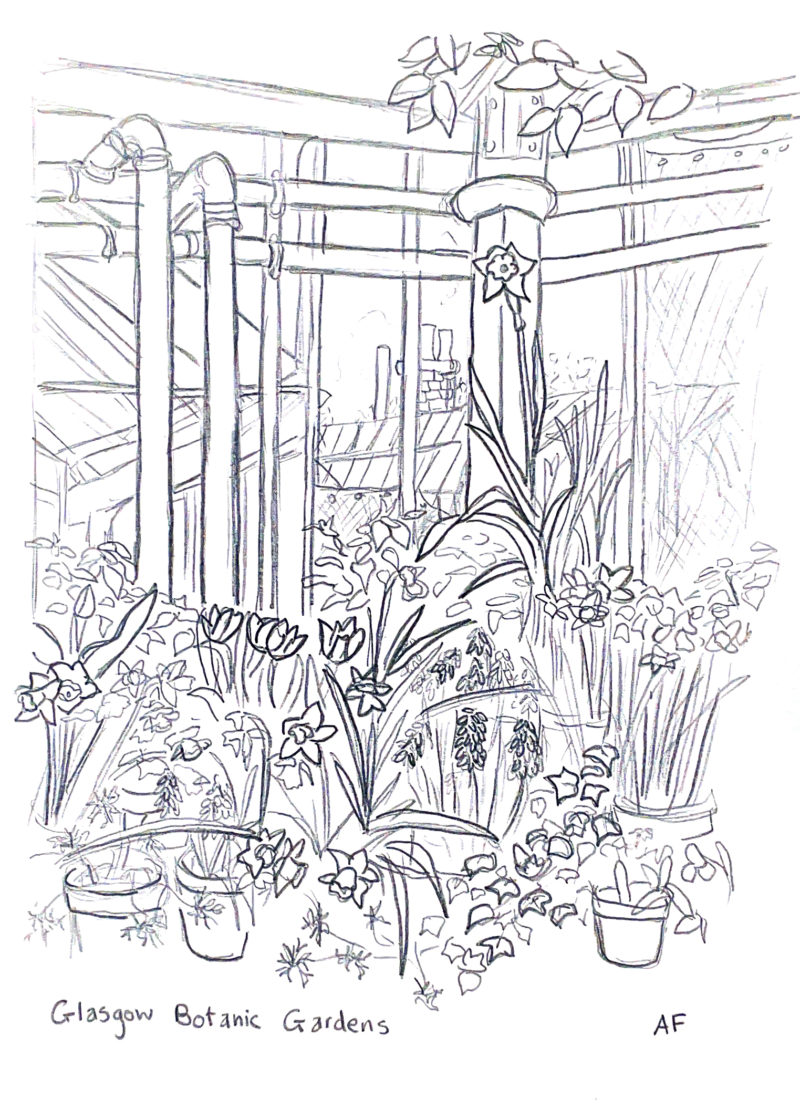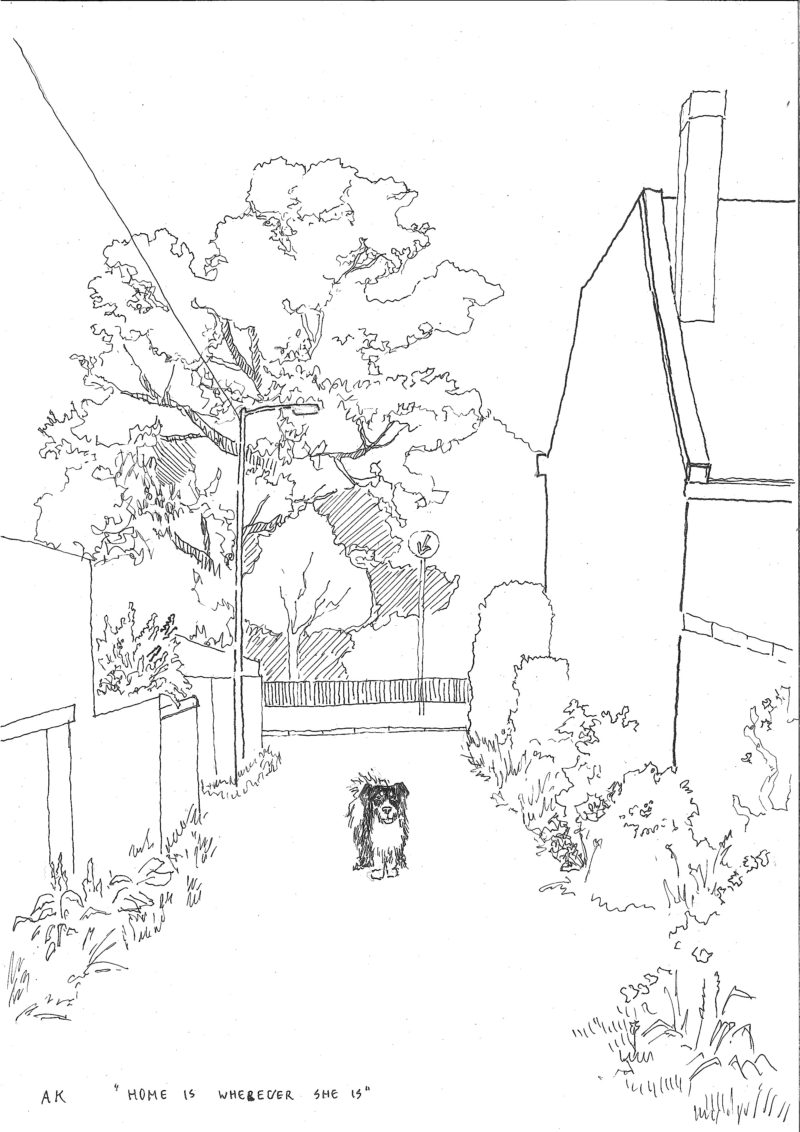 Next month, our Glasgow studio will also be taking advantage of Workplace Wellbeing Essentials sessions offered by the ABS, designed to help bolster the work being done by our internal wellbeing group.