Weltmuseum Wien wins Kenneth Hudson Award at the European Museum of the Year Awards
The European Museum of the Year Award (EMYA) (presented by the European Museum Forum (EMF)) and the Council of Europe Museum Prize are the longest running and most prestigious museum awards in Europe.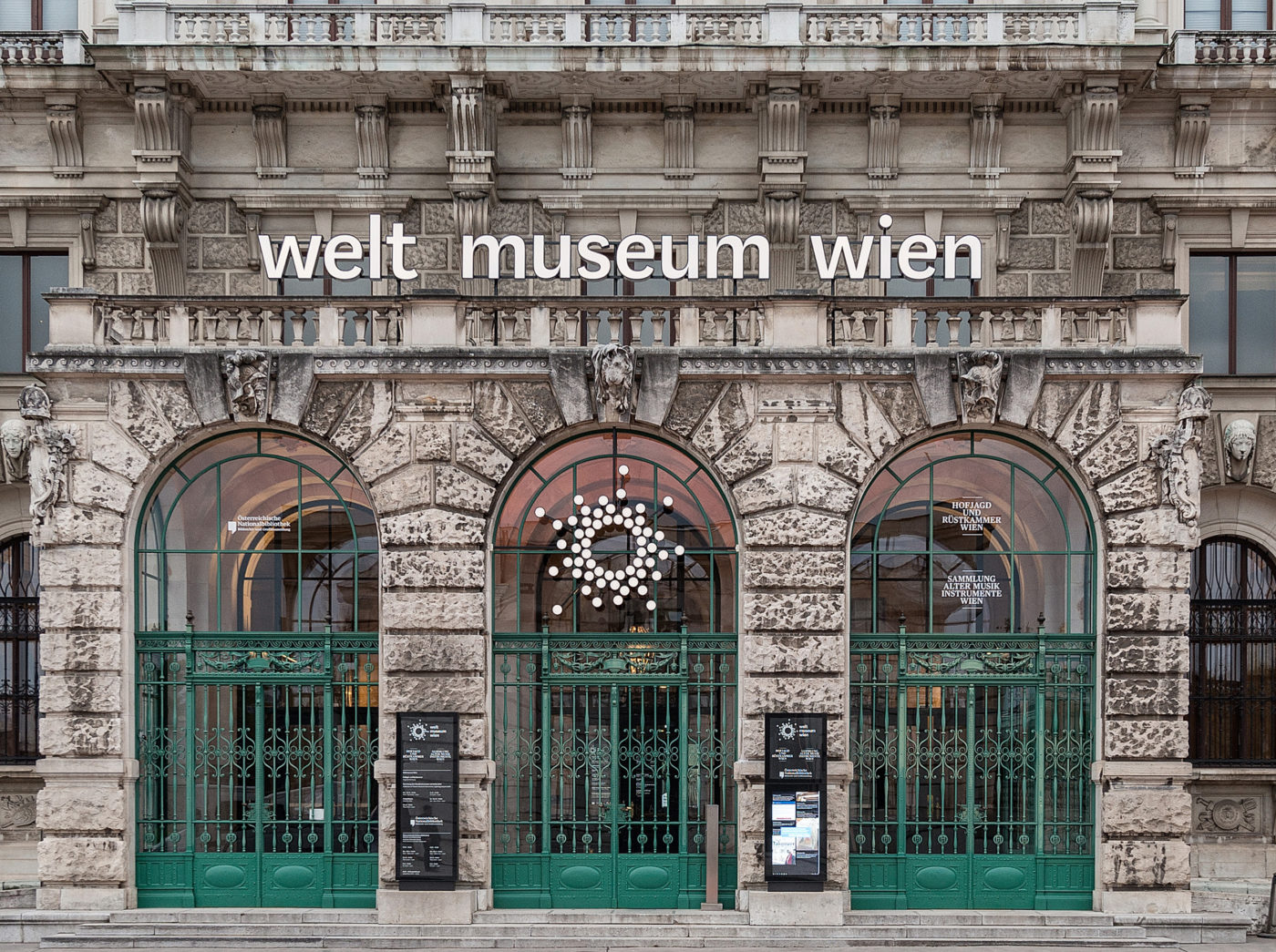 EMF/EMYA is dedicated to promoting excellence in innovation and public quality in museum practice, encouraging networking and exchange of ideas and sustainable best practices within the sector. EMF/EMYA works within an overall framework of a commitment to citizenship, democracy and human rights, to bridging cultures and social and political borders, and to sustainability.
At the 2019 Award Ceremony, held in Sarajevo, Bosnia and Herzegovina on 25th May the winners of the following five awards were announced:
The European Museum of the Year Award; The council of Europe Museum Prize; The Kenneth Hudson Award; The Siletto Prize; The Portimao Museum Prize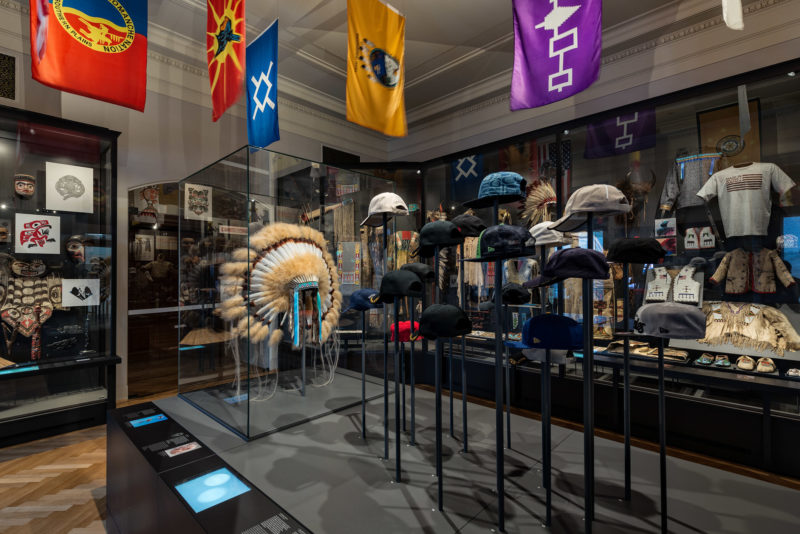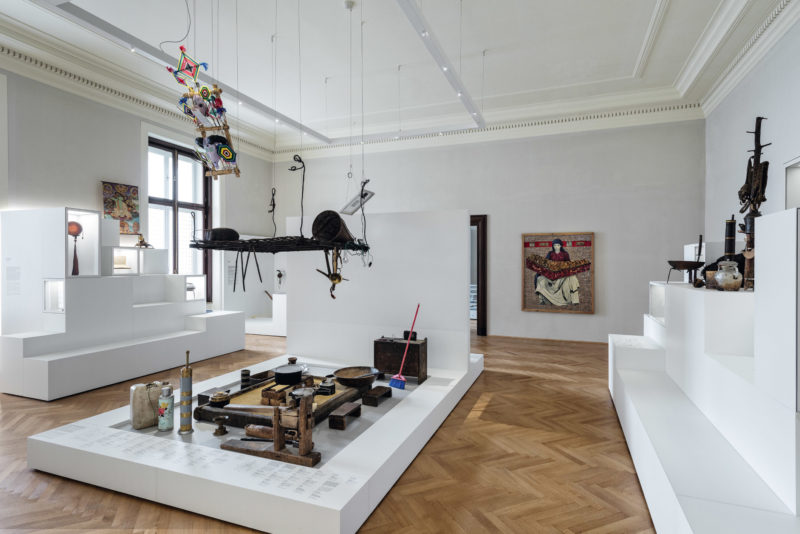 Our heartfelt congratulations go to our friends at Weltmuseum Wien who were announced as winners of the Kenneth Hudson Award.

The EMF describe The Kenneth Hudson Award as "an award in honour of the founder of EMYA. The award goes to a museum, person, project or a group of people who have demonstrated the most unusual, daring and, perhaps, controversial achievement that challenges common perceptions of the role of museum in the society and carries forward the spirit of Kenneth Hudson. The Kenneth Hudson Award winner is chosen by the EMF Board of Trustees, and is not necessarily selected from the pool of the EMYA applicants.
Of the Weltmuseum, they state: "Few European museums face in depth the colonial past or address its continued legacies in the 21st century. With unique intellectual honesty, the Weltmuseum acknowledges the dilemmas embedded in its collections and strives to create a new identity as a contemporary museum that celebrates the cultural abundance of the planet and promotes respect for human rights, integration, and intercultural coexistence."
Our congratulations also go to all other winners; further details are available on the EMF website:
https://europeanforum.museum/annual-conference/emya2019-winners