Weltmuseum Wien topping out ceremony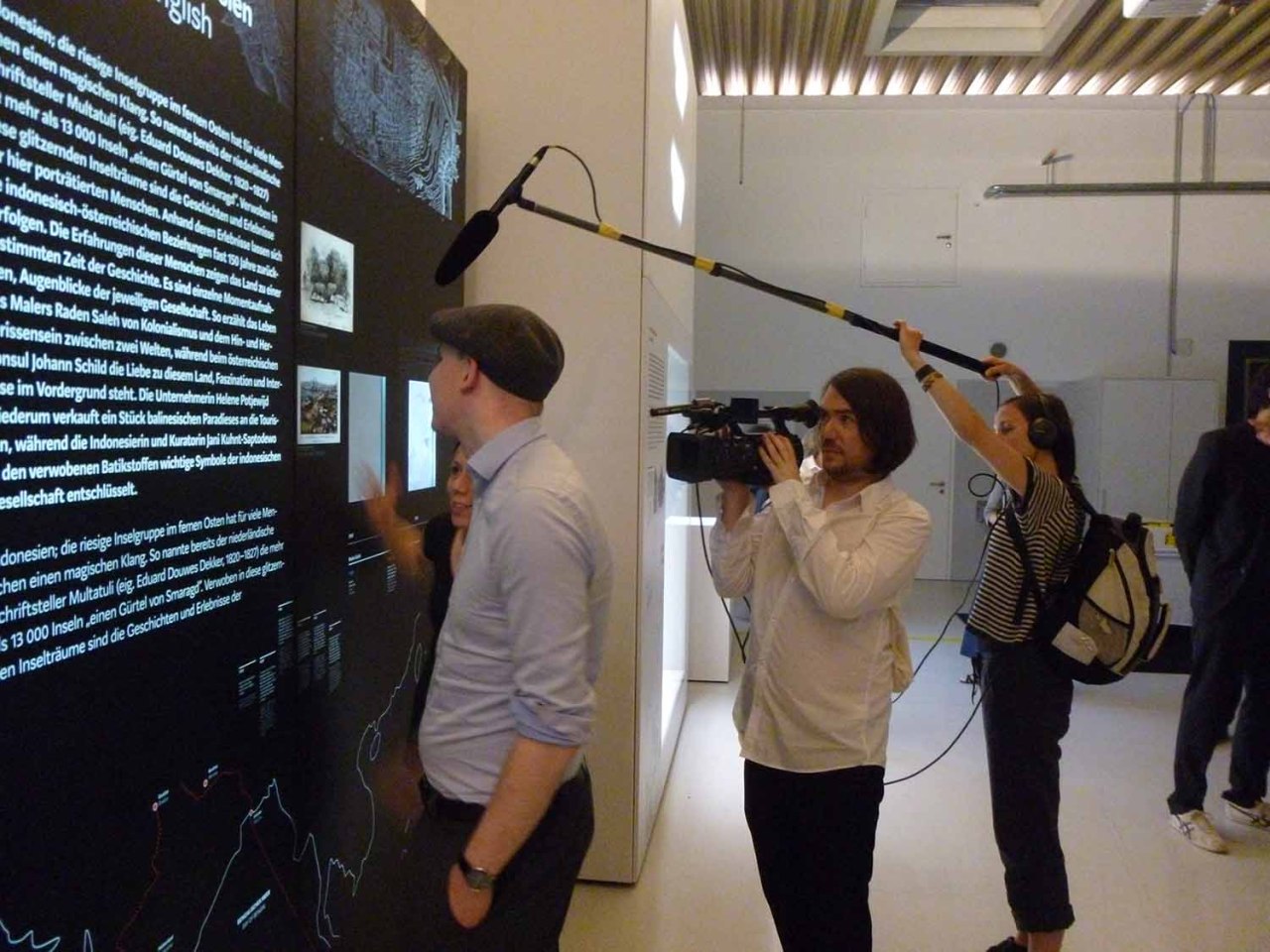 On Friday 1st July, our Weltmuseum Wien project celebrated its 'Gleichenfeier', or topping out ceremony. After a grand lunch, the youngest builder on site, in time-honoured fashion, had to scull a glass of red wine, smash the glass and recite a rhyme.
The museum also reviewed the first samples of the new exhibition installation - with both Thomas Bernatzky and Robert Freudenberg present with great anticipation. These installations include original historic display cases, which have been tediously refurbished and sit alongside striking cutting edge multi-media equipment.
The project is on schedule for completion in 2017.
July 2016