Connecting With Nature - Mental Health Awareness Week
Last week was Mental Health Awareness Week. This annual event aims to encourage conversations surrounding all aspects of mental health, as well as sharing help and advice for those struggling with their mental wellbeing.
The Mental Health Foundation chose Nature as this year's theme, encouraging people to engage with their connections to the natural environment. They hope to also provide examples of the vital role that nature plays in sustaining our mental health, and thus how important it is to ensure it is accessible to everyone. This theme is especially fitting, with the country having been in varying stages of lockdown over the past year. During this difficult period, many of us have relied on nature and the restorative effect that it can have on our mental wellbeing.
To get involved, our office participated in a group mindfulness session – set to become a regular occurrence – and shared mental health resources via an office newsletter. Engaging with this year's theme, we asked the team to share with us the ways in which they have been connecting with nature. We received a wonderful variety of responses, with people sending in photos of their favourite green spaces, new house plants and even some of their own artwork!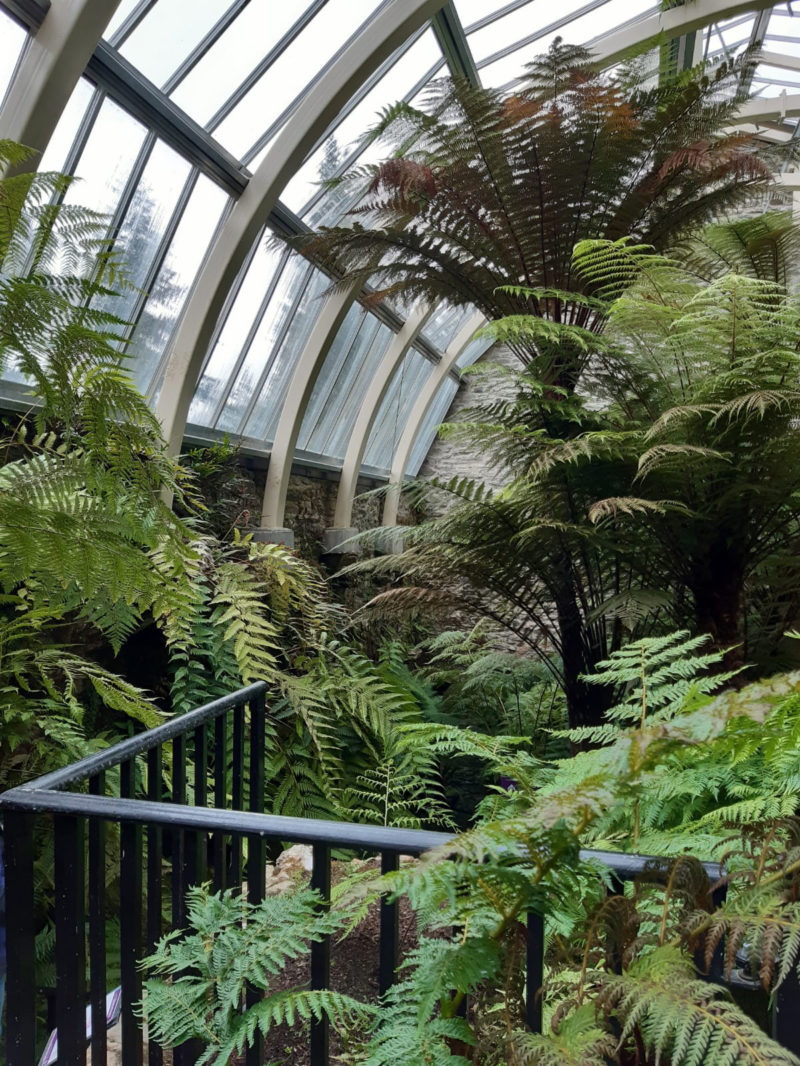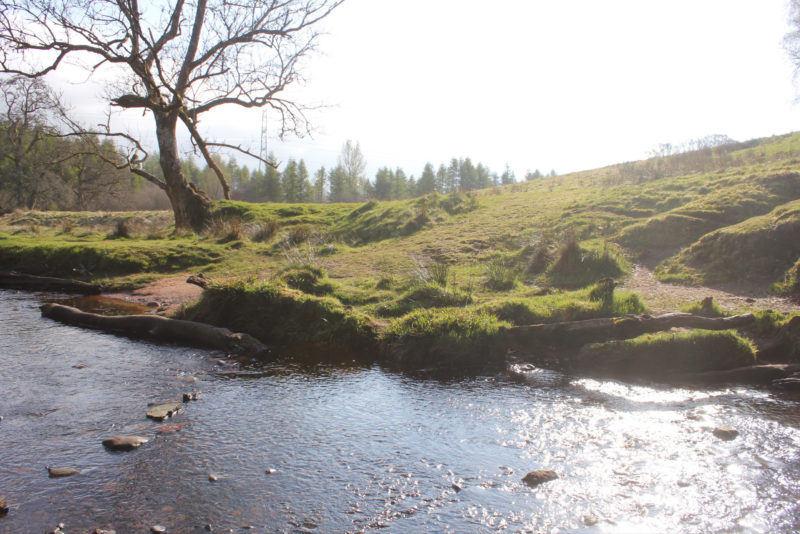 Glasgow is known for it's bustling city centre, however it is also an incredibly green city, home to country parks, woodlands and great grassy hillscapes. Mark's photos show our 'dear green place' in all of it's weather-changing glory.

'Cycling has always been a great escape for me and particularly over the last year. Glasgow is great for being able to nip on to the canal or out in to the paths, lanes and fields and within 15/20 minutes you can be right out of the city and in to nature - sometimes a wee bit close for comfort!'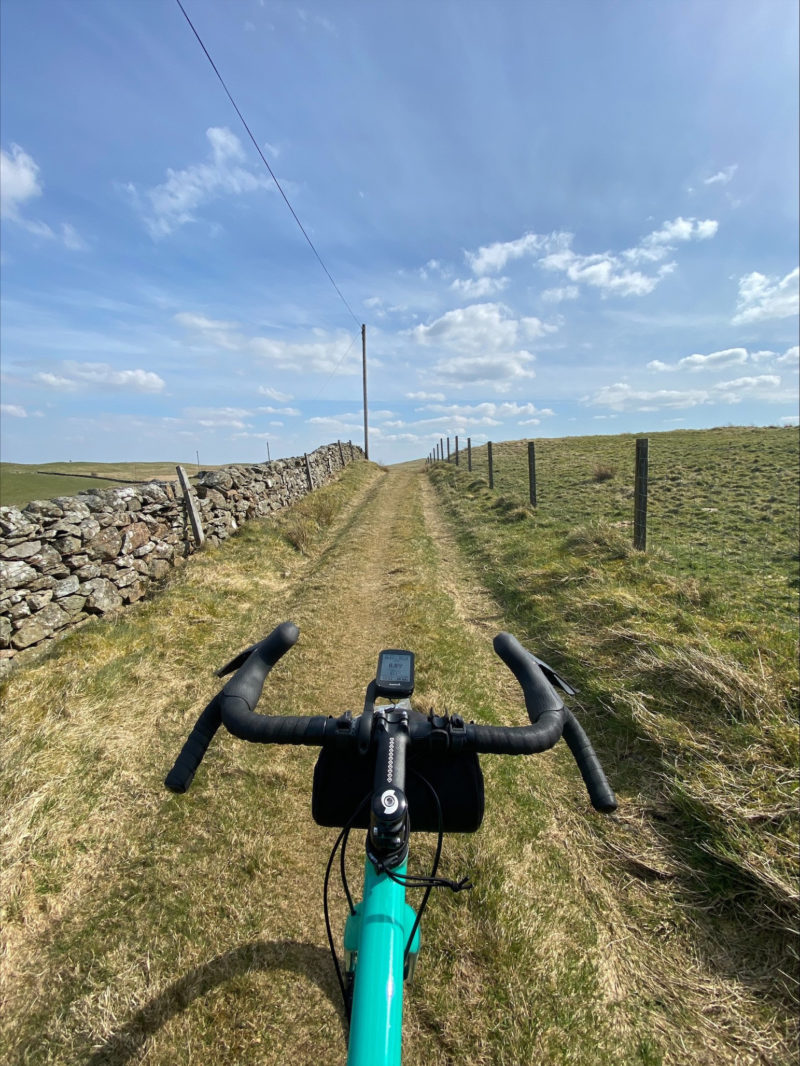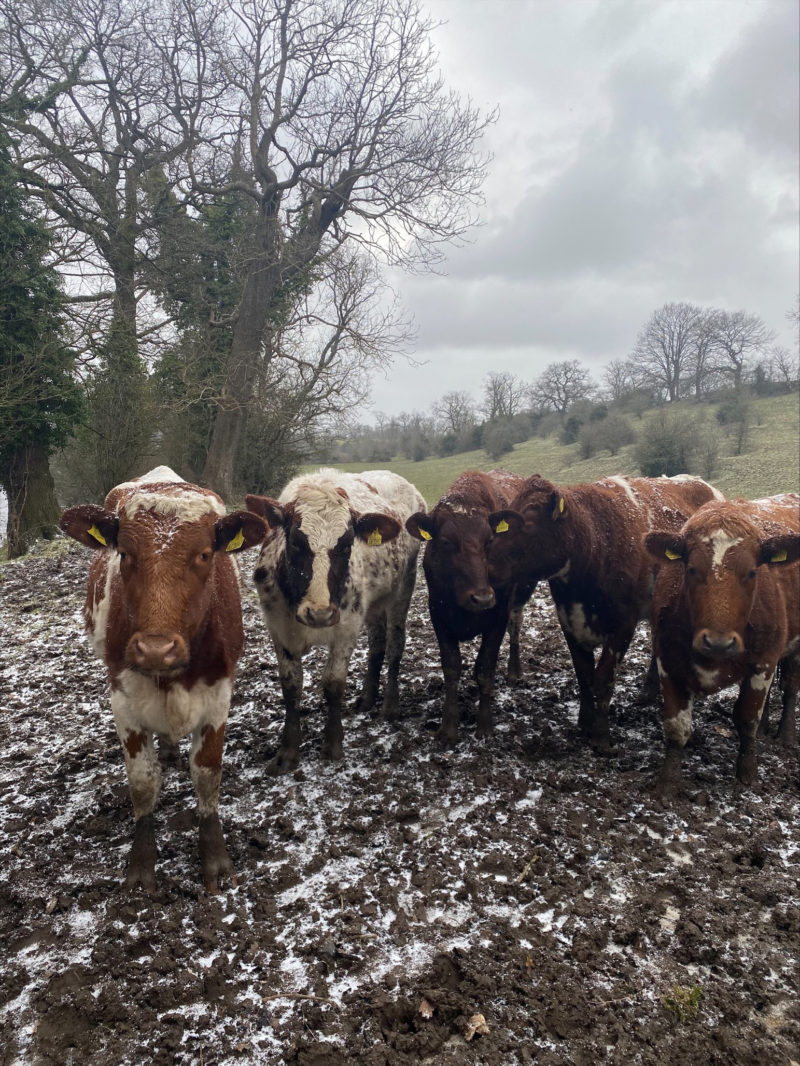 Hilmi shared with us his experience of planting tomatoes in Bulgaria, 'In the countryside in Bulgaria, every year at the start of May we plant tomatoes (the left row) and cucumbers (right row). The transformation from little plants to a 2 meter green corridor never fails to amaze me.'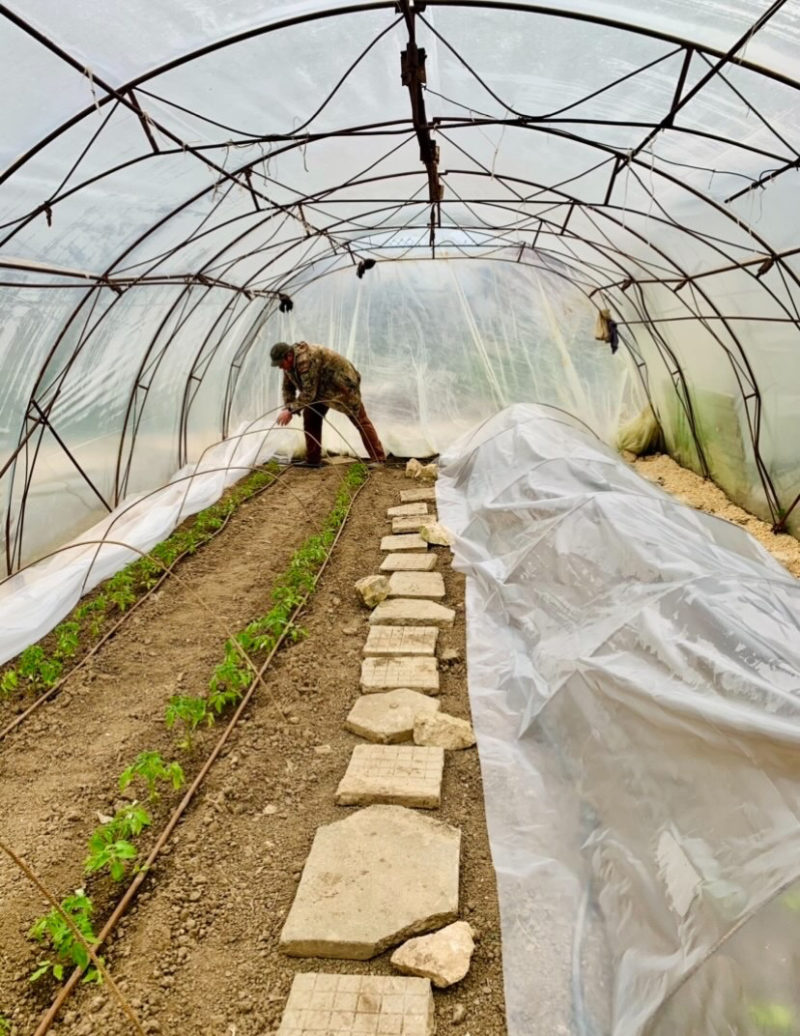 But if you can't get out into nature, then why not bring the nature to you? Over the course of lockdown, many members of our team have done just that, finding a new passion for indoor gardening.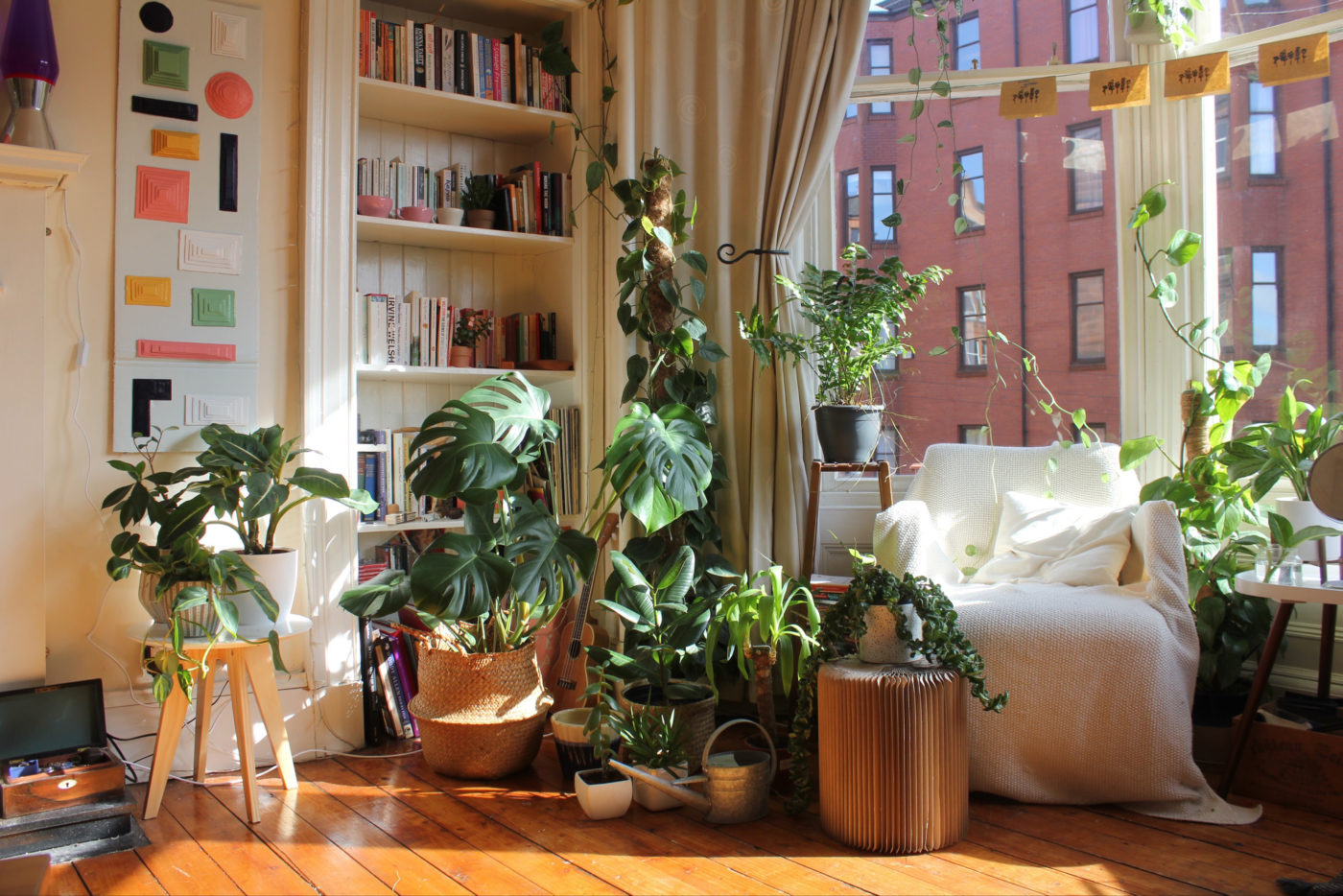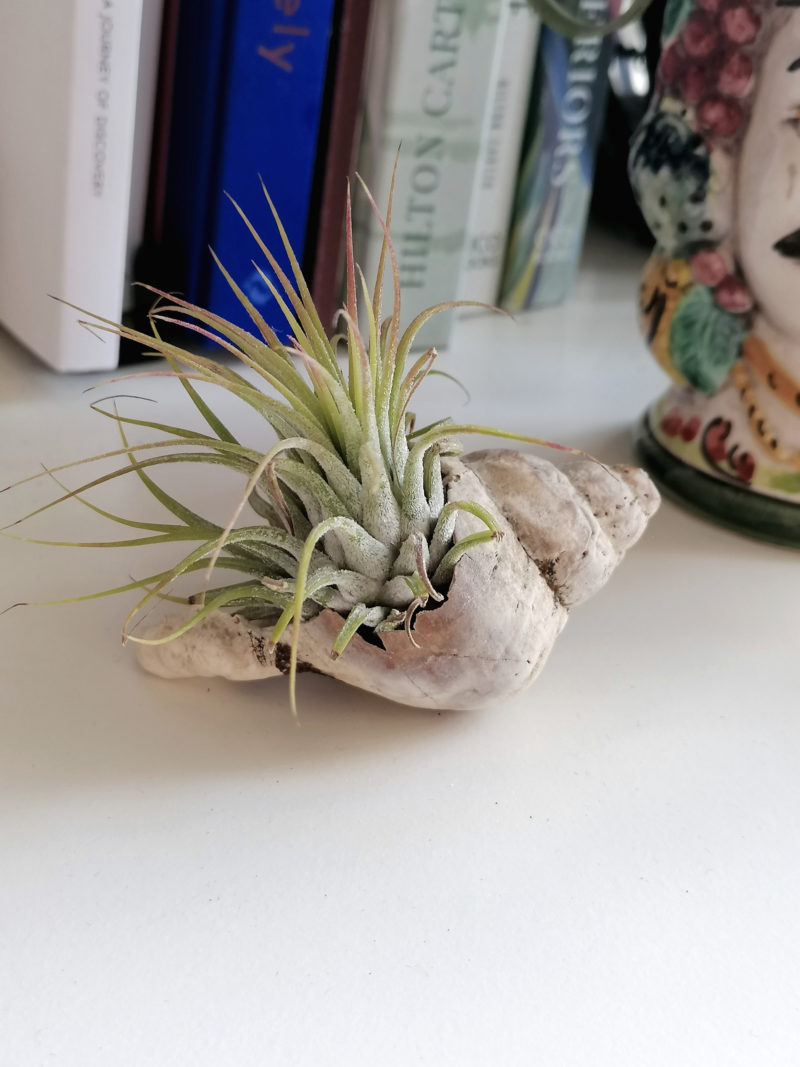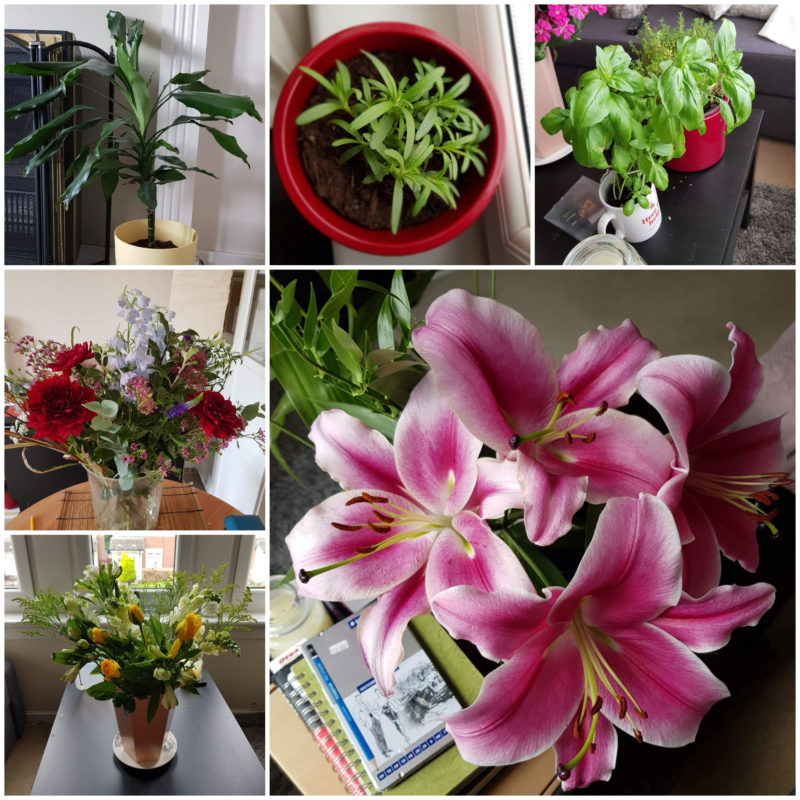 Growing and taking care of plants can have great therapeutic effects on our mental wellbeing. Elly put these potential benefits perfectly saying, 'Plants were a big help over lockdown, having a weekly watering routine (when my usual routine went out of the window) was a good anchor for me. And watching them grow and unfurl a new leaf always brings me joy.'
Taking inspiration from the views from his Glasgow flat, our colleague Al has created a series of striking paintings which capture the changing colours of the sunsets out his window.
'On a clear day with no clouds the sunsets can be something else, just incredible colour gradients from yellows, oranges and pinks fading to deep blues, purple and black. They inspired me to pick up watercolours again which has really helped my mental health. As a medium it is quite forgiving but also demands patience and mindfulness which I really enjoy.'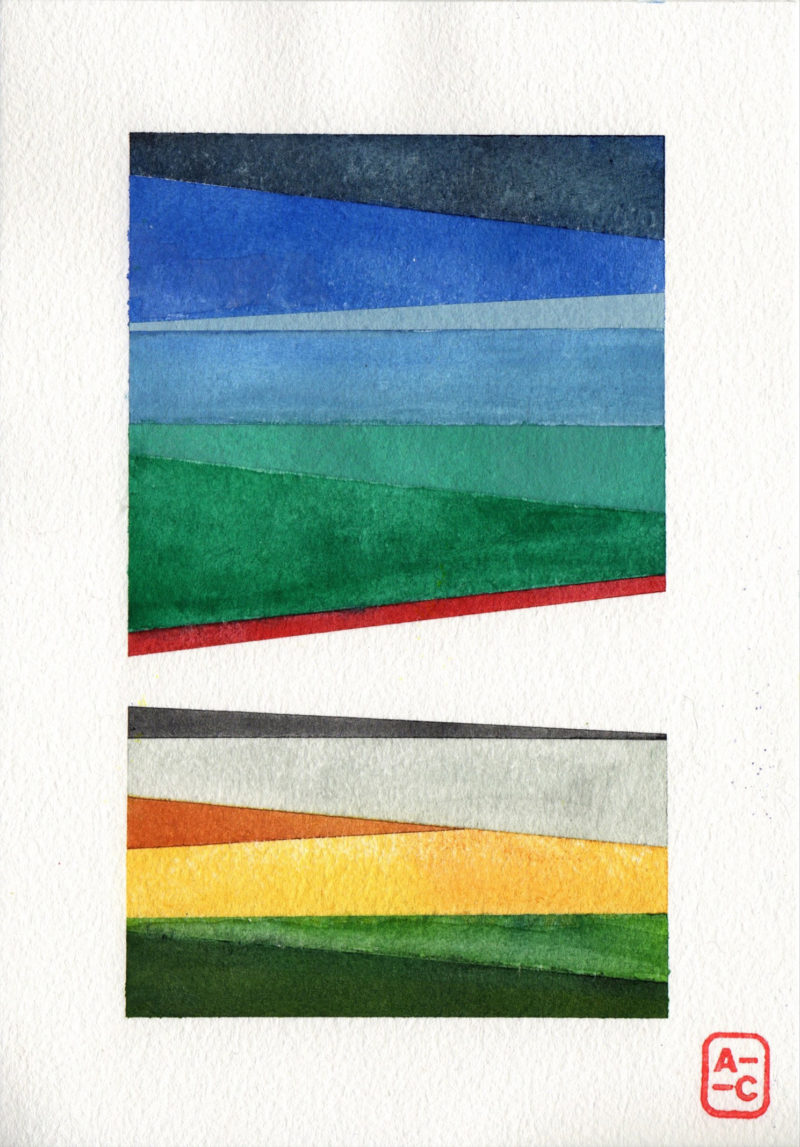 And who could forget the important job that our animal companions have played in bringing smiles to our faces?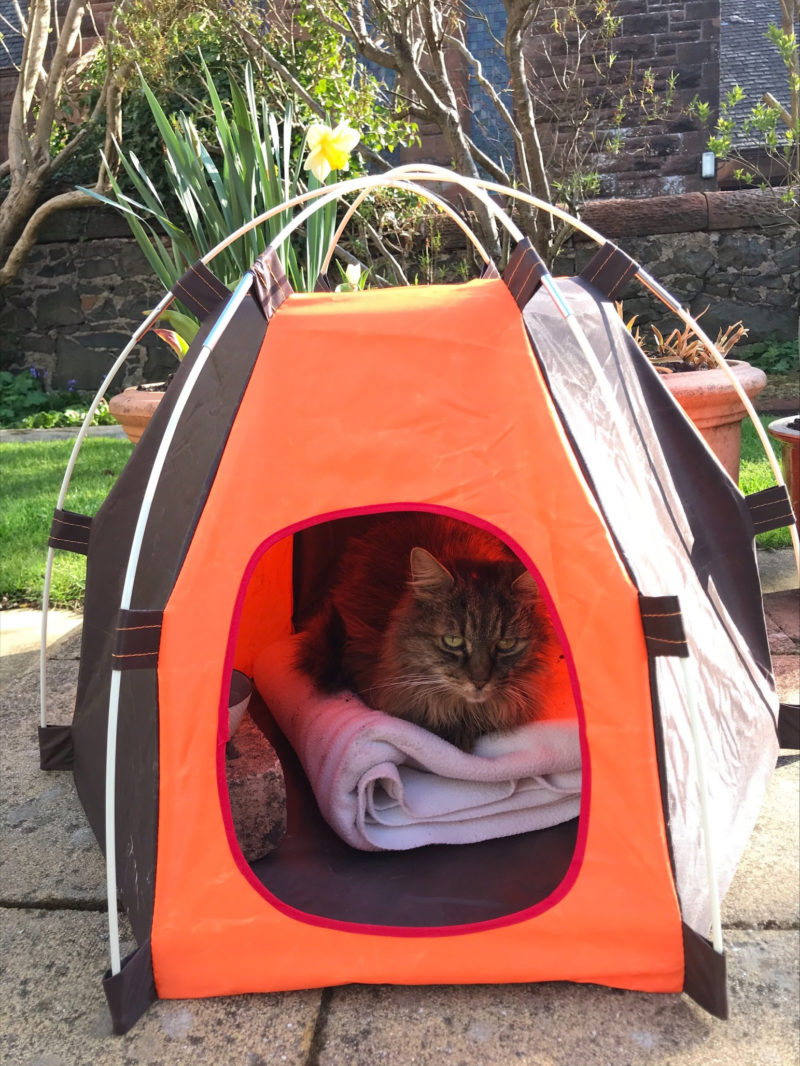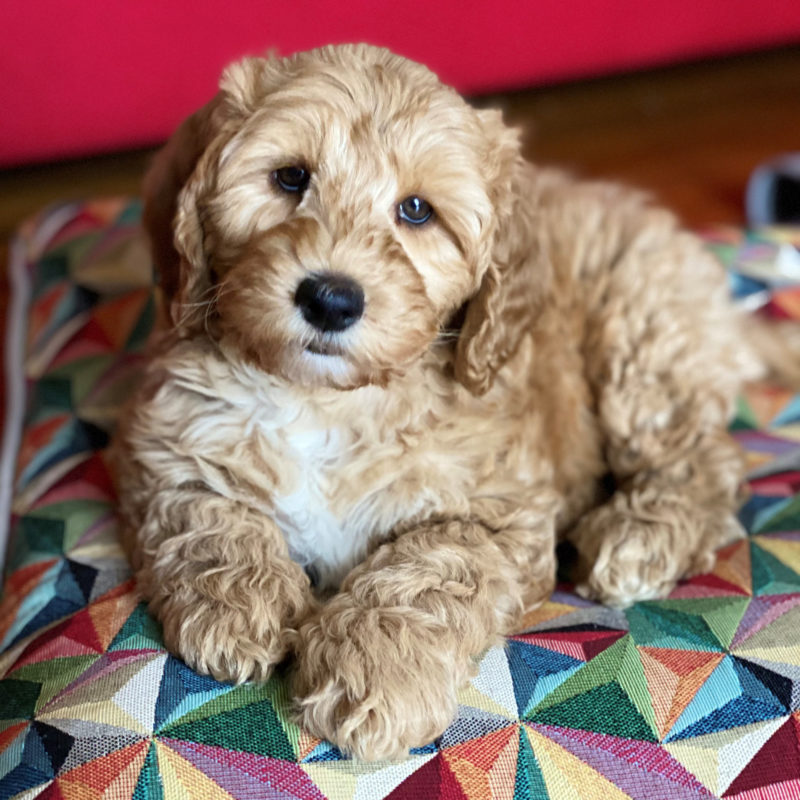 Chloe invested in a bird feeder which brought a wonderful array of wildlife to her window, 'Five minutes after we stuck it to the window, we started getting visits from starlings, blue tits and robins who return daily, especially at breakfast. They're so wonderful to watch, plus excellent entertainment for the cat!'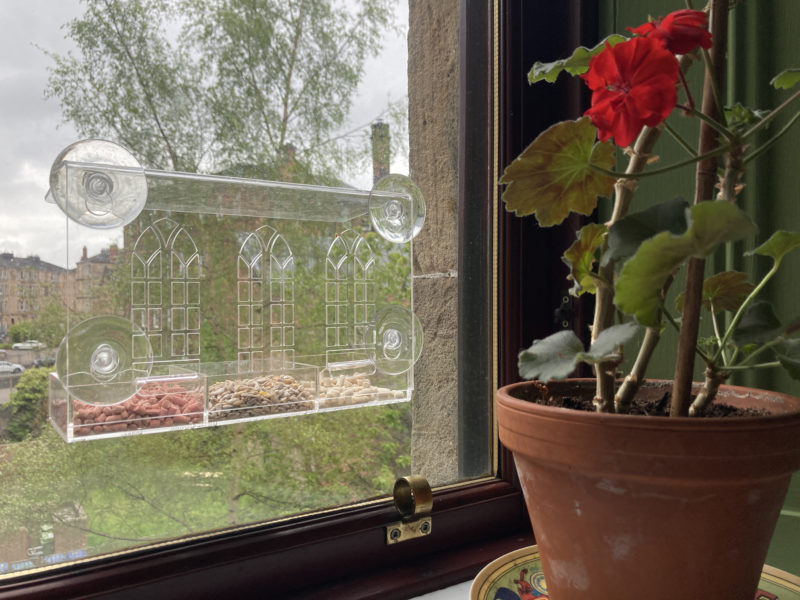 Our thanks go out to all the staff who took part in sharing their images and experiences. We hope you take as much joy from them as we did!